We Love Making Your Business Dreams Come True
You have a passion for your business. You have a vision and a dream for where you want it to go. But some days that dream seems very far away. Instead, you feel frustrated and anxious. There's too much to do, and you're stuck trying to do it all.
We believe that your job is hard enough as it is, and you shouldn't have to do it alone. You deserve a partner who cares about your business and wants to see you succeed, just as much as you do. Whether it's taking care of your computer network, elevating your online presence, or just helping you run a better business, our passion is helping you achieve your dreams by making your life a little easier.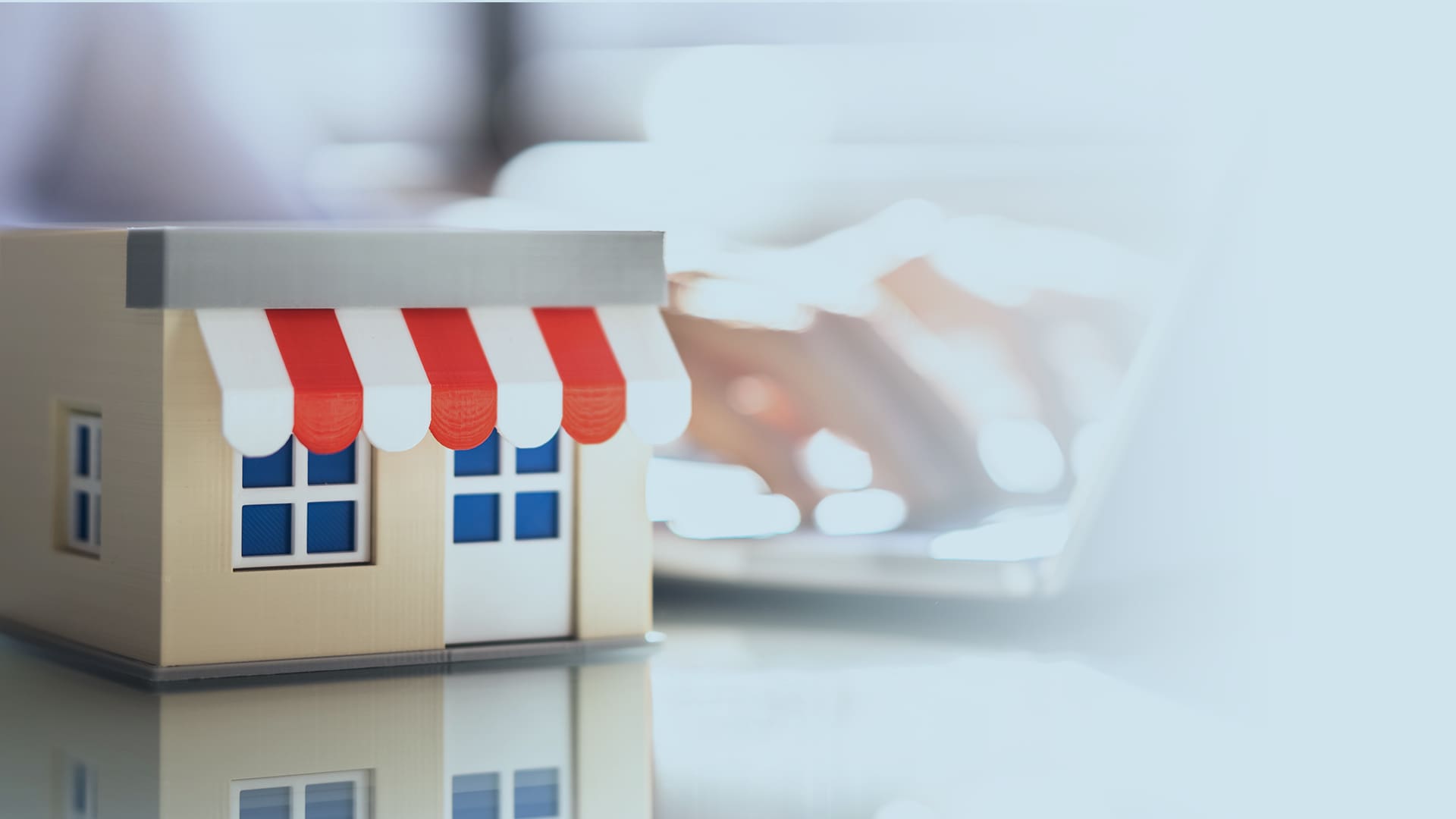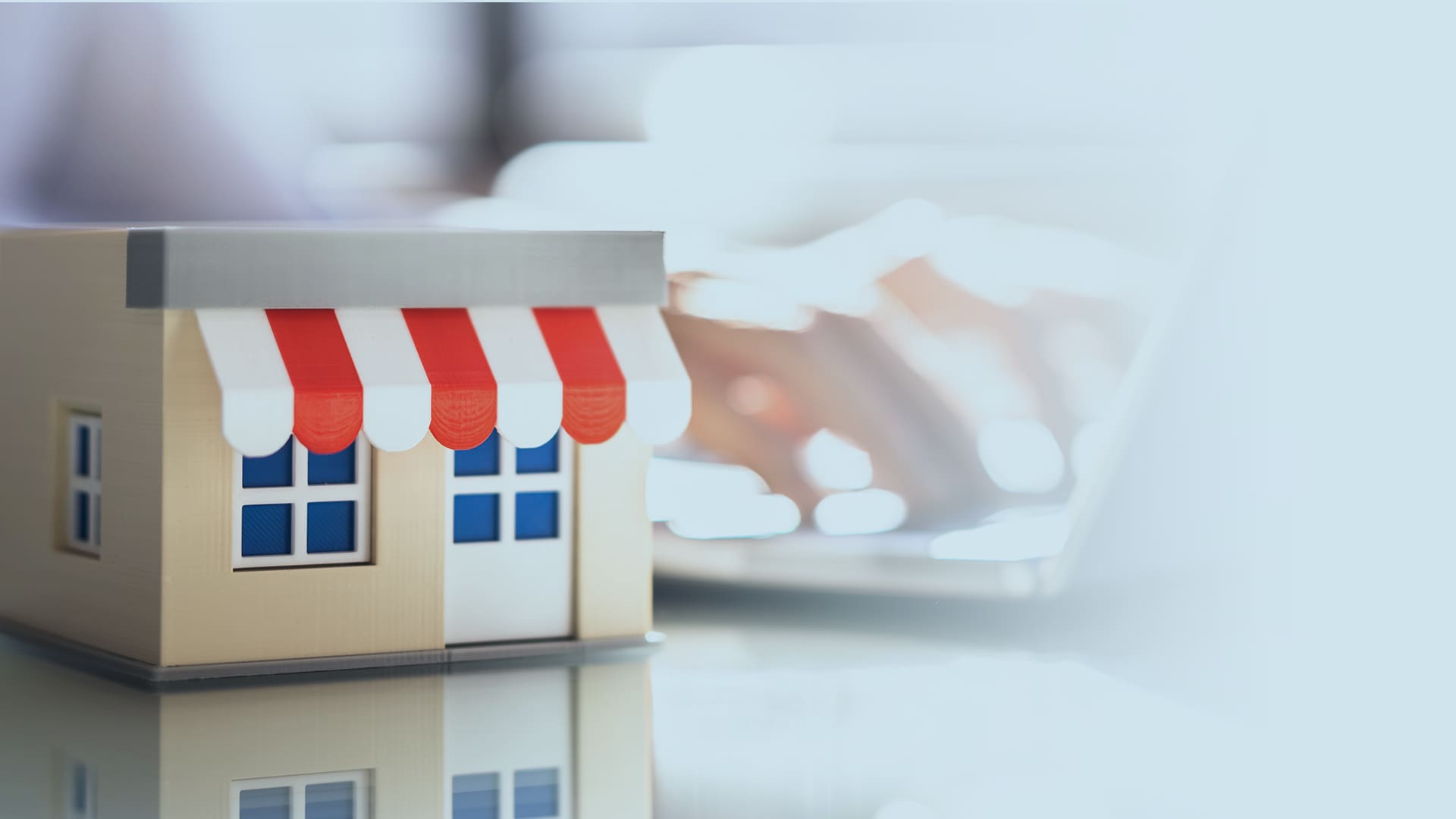 We're All About
Small Business
We understand the unique challenges that small businesses face because we're one too. As a small business owner, you've poured your heart and soul–not to mention your time and money–into growing your business. We've been there too, which is why we're so passionate about seeing you succeed.
Our Leadership Team
Meet the dream team that drives our vision: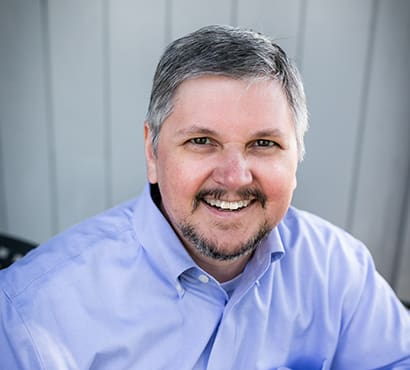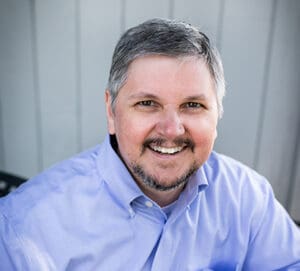 Tom Malesic
President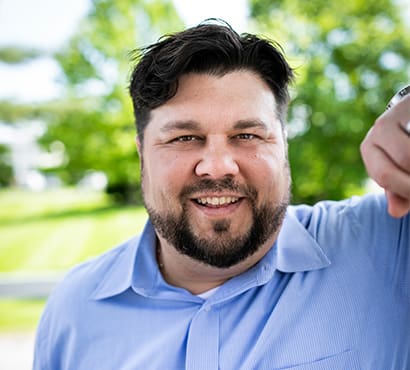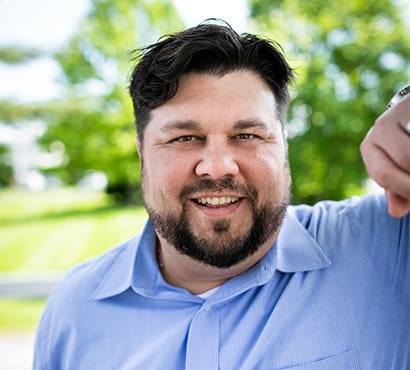 Kevin Quartz
Director of Web Design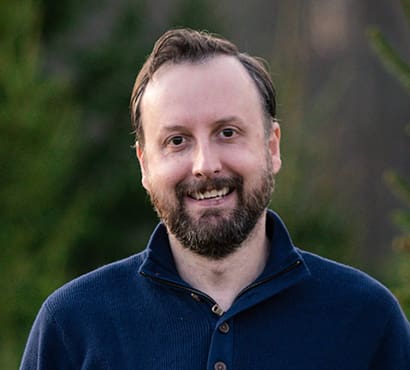 Mick Horne
Director of Digital Marketing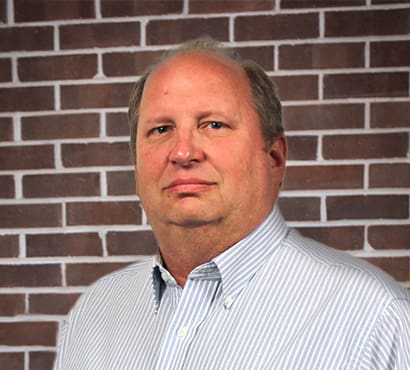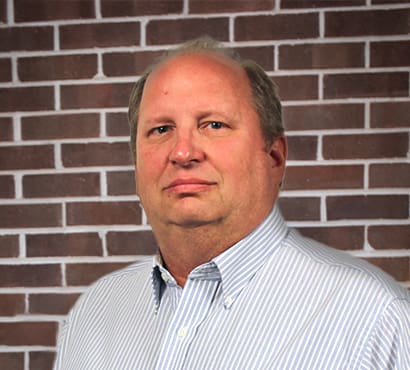 Brad Roth
IT Service Manager
Meet the rest of the crew who make the magic happen:
Sharing Our Expertise
There's a lot to know as a small business owner. We love sharing what we've learned and helping other small business owners make educated decisions about their marketing and computer systems. Check out our educational blogs and resource libraries full of helpful articles, guides, ebooks, videos, and more!
IT Resources
Marketing Resources
Help Us Help More Small Businesses
Know another small business owner who could use help with their marketing, IT, or business operations? Or looking to partner with us to provide more services to your clients? We'd be honored to help. Let's work together to make even more business dreams come true!