Small Business IT Support Services in Central PA
Don't leave your business's technology in the hands of a slow, unresponsive IT company. EZComputer Solutions provides managed IT services that you can count on to keep your technology running smoothly and securely, including IT support, cybersecurity, and cloud solutions. From Day 1, we'll be the IT team that takes care of you!
Our IT Support Services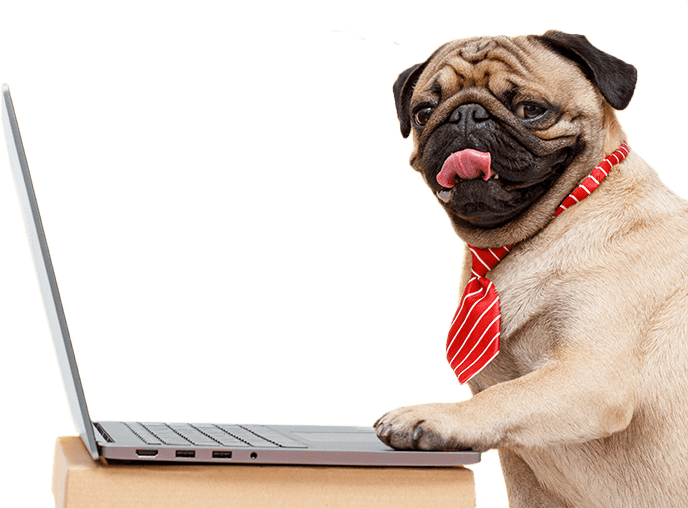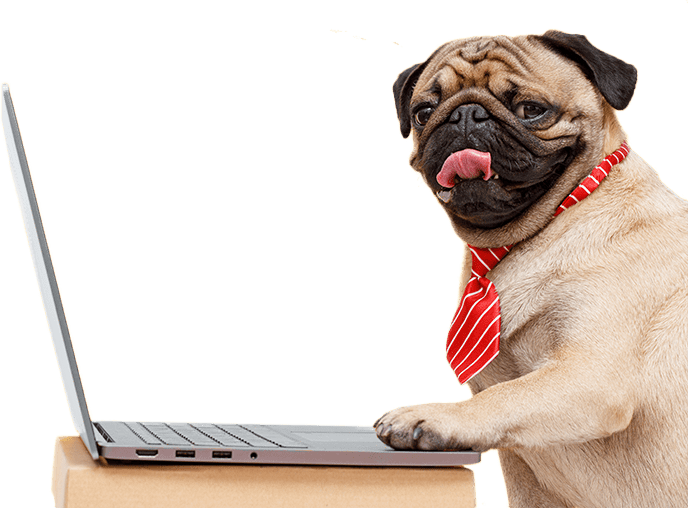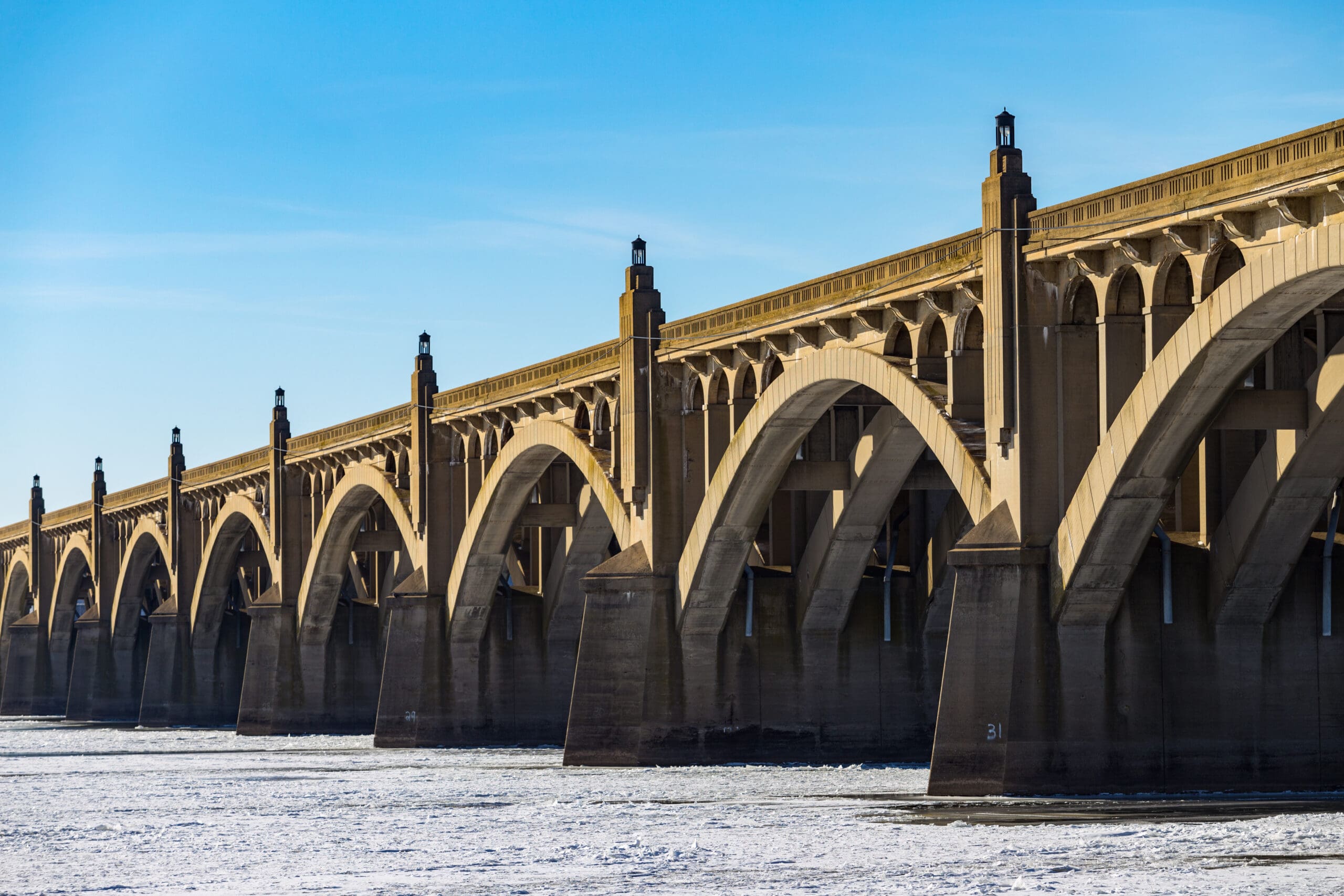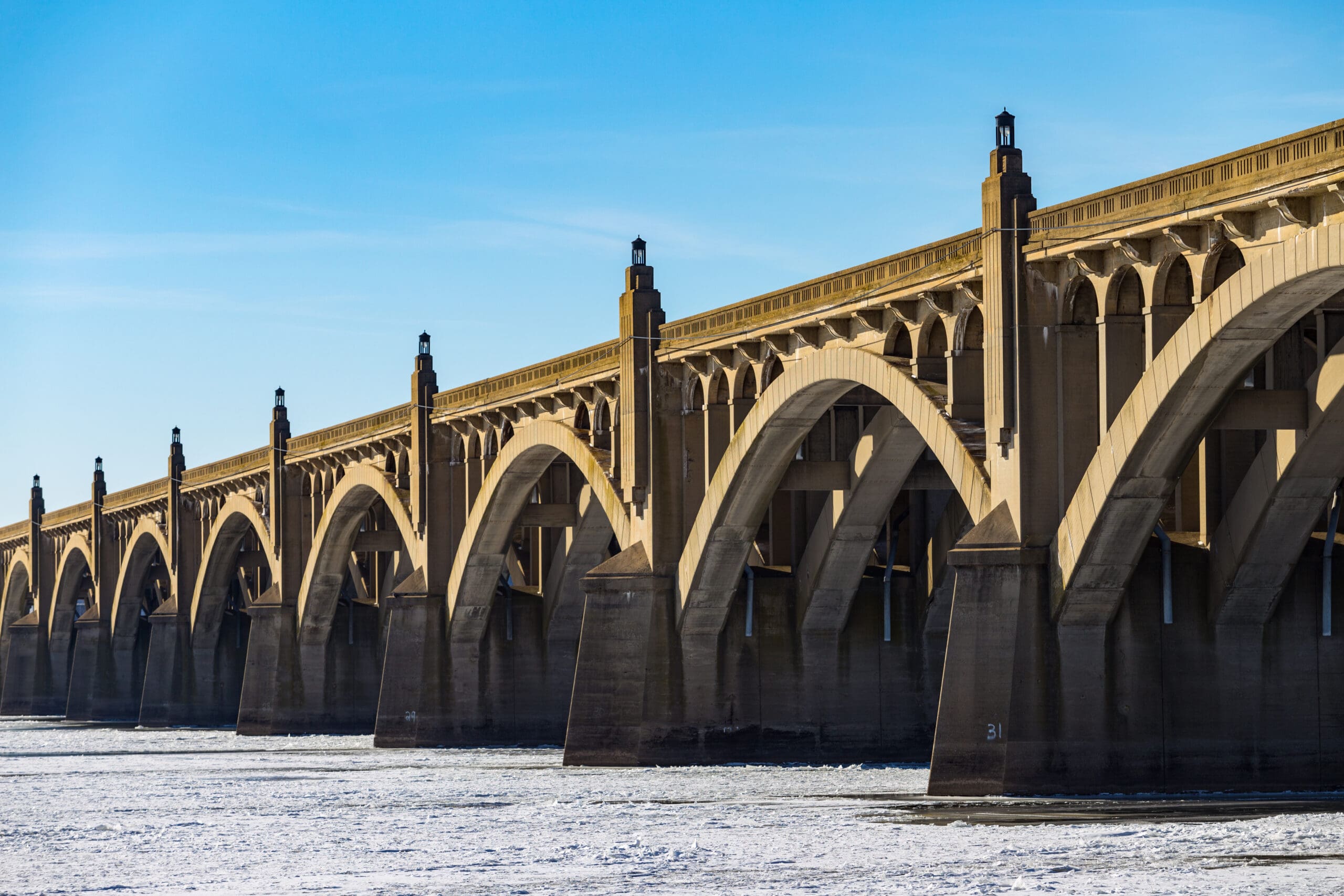 Who We Serve
We specialize in providing managed IT services for small businesses throughout the Lancaster, York, and Harrisburg, PA areas. If you're struggling with constant computer problems, getting hacked, losing data, and an IT guy that never gets back to you, we'd love to show you the difference that a local, responsive IT support company will make.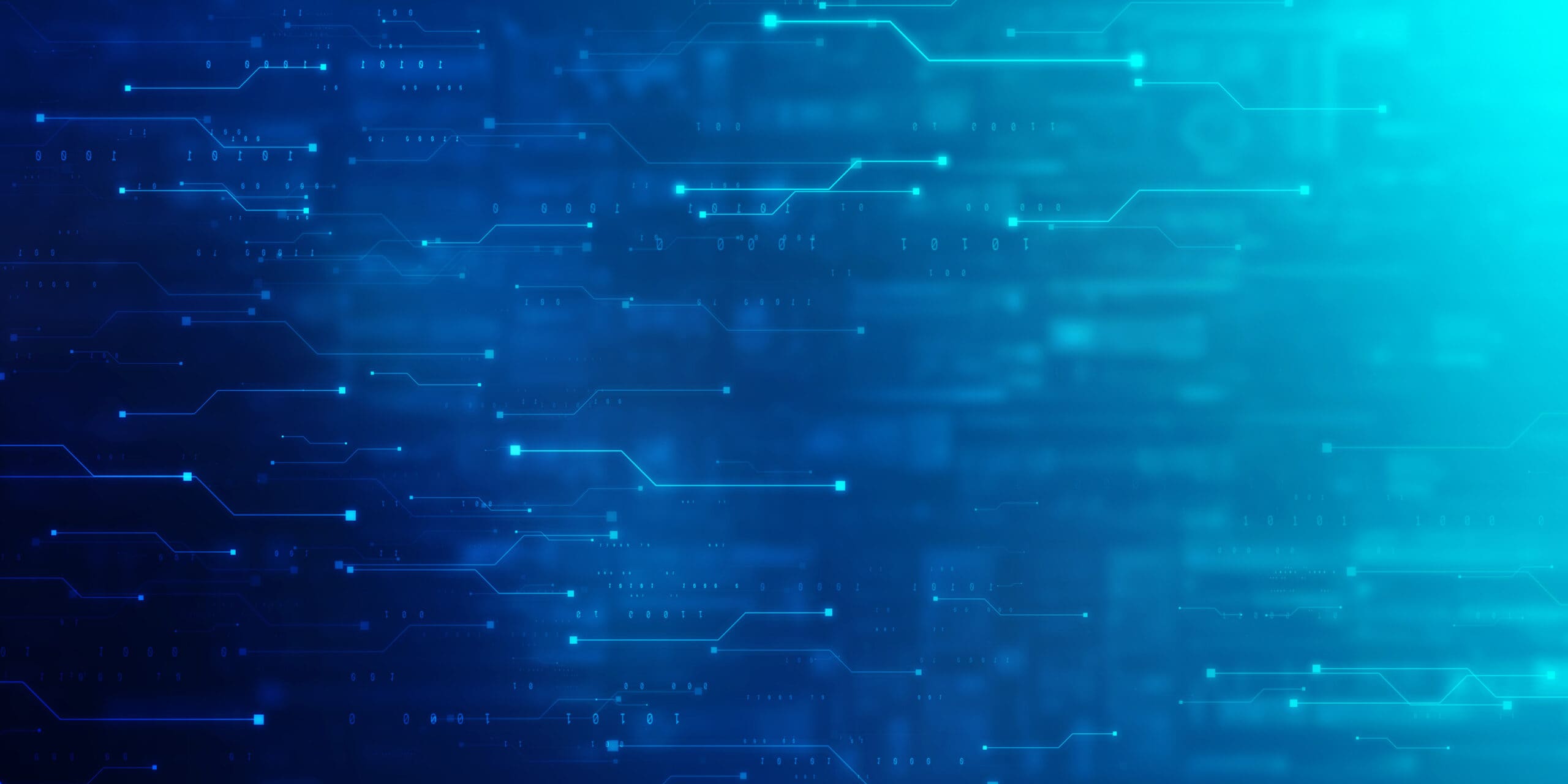 "Everything just works"
We've been a client of EZComputer Solutions for many years. One of the things that is very important to me is preventative maintenance and their service is geared towards that. They make sure that everything is taken care of ahead of time so we're not dealing with a crisis situation when we really need our system
–Owner, Financial Services Company