Transform Your Business with the Entrepreneurial Operating System
®
Feeling stuck in your business? Wish you could get it running like a Swiss watch? EOS is a set of tools and principles that helps business owners do exactly that. As a Professional EOS Implementer, Tom Malesic helps small businesses owners run better businesses, so they can work and live better.
Book a Discovery Meeting Today!
"*" indicates required fields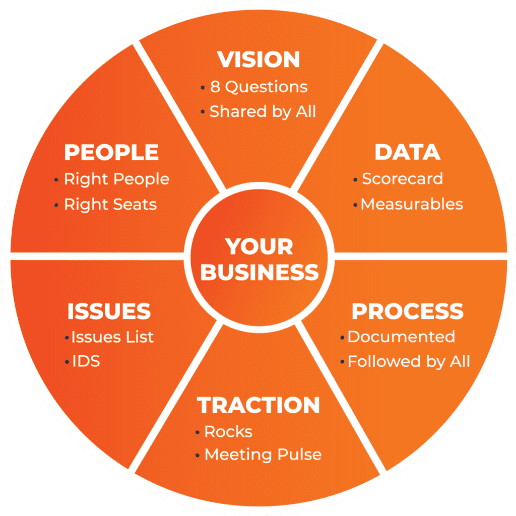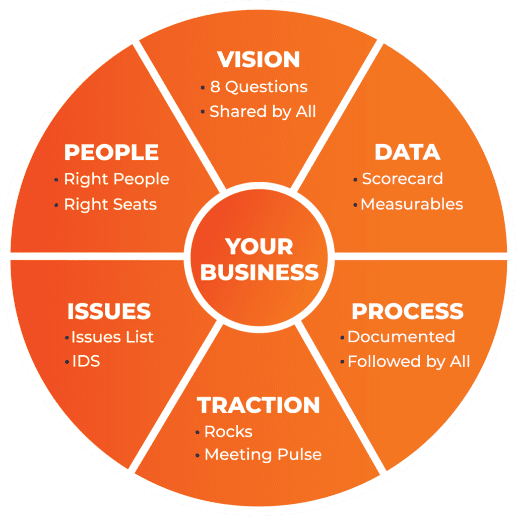 What is EOS?
EOS® is a simple, proven business operating system that helps business owners clarify, simplify, and achieve their business vision. It gets you "unstuck" by organizing the 100's of challenges you face every day into six root causes–then gives you the tools to fix them.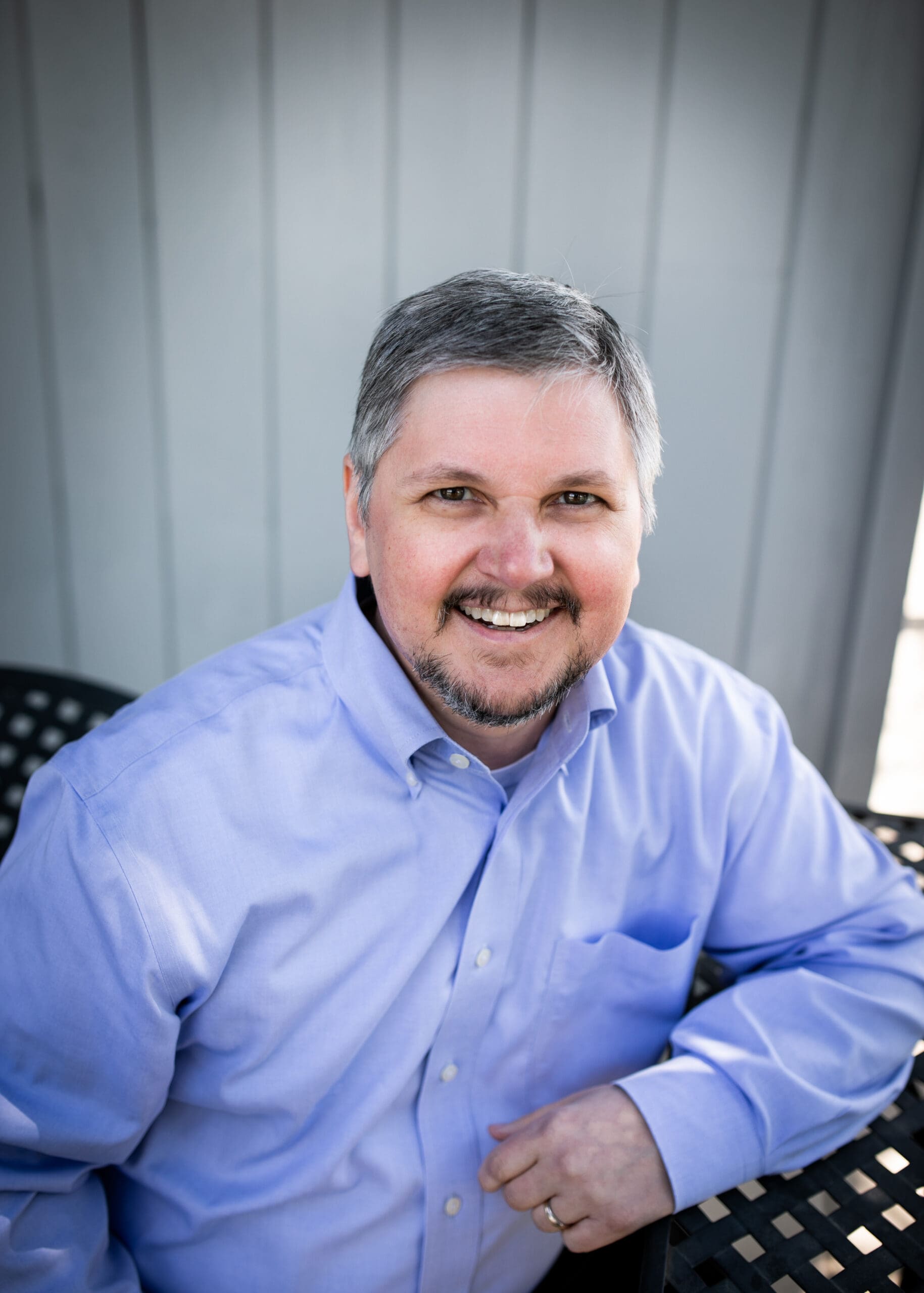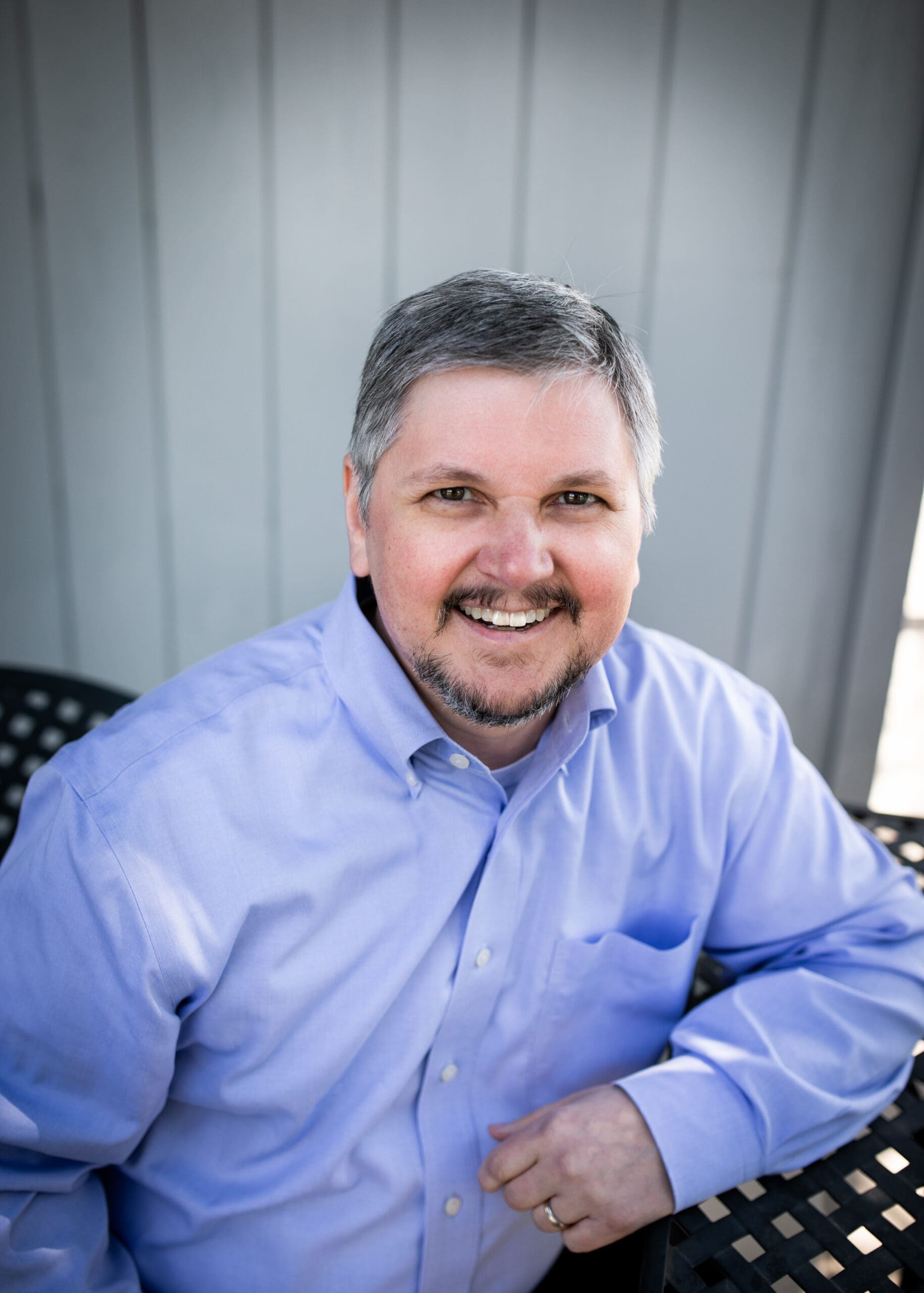 Why Choose Tom?
As the owner of a small business for more than 25 years, I understand the countless problems that face entrepreneurs like us every day. I've been there. But when I implemented EOS in my own business, the difference was game-changing. EOS helped me transform my leadership team, empower my employees to solve problems, and achieve sustainable, profitable growth for my business. My passion is helping other business owners achieve the same success in their businesses.
If you're tired of feeling like you've hit a wall, I'd love to show you how EOS can transform your business.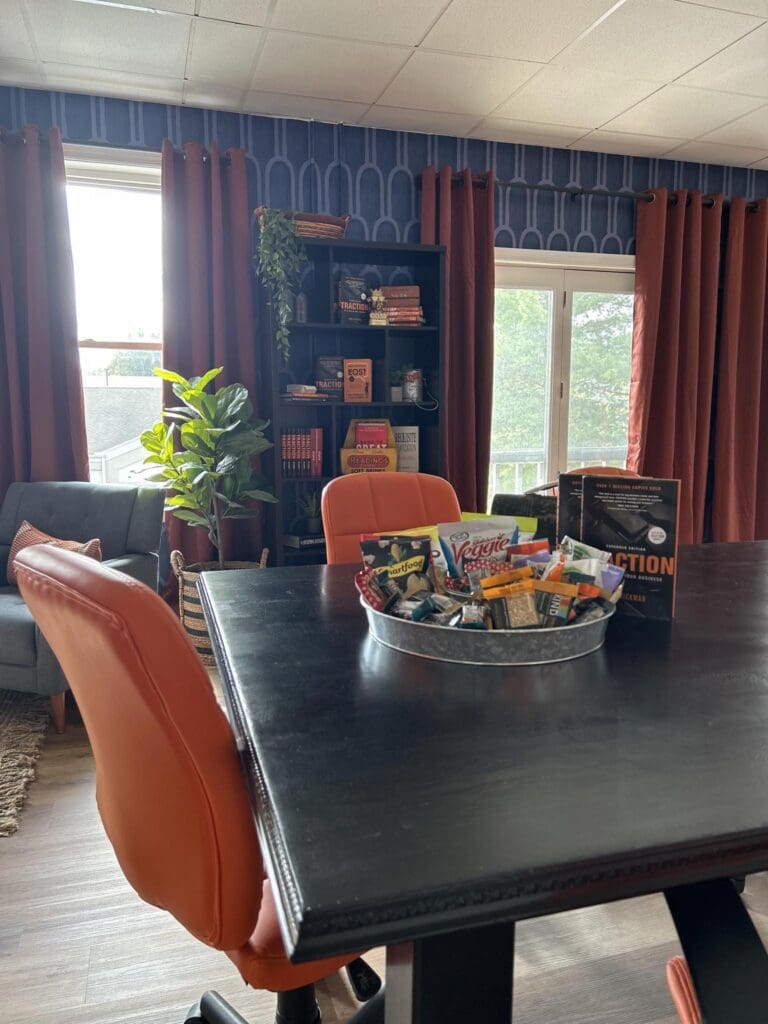 EOS Implementers:
Looking for a conference room to hold your next EOS session or meeting?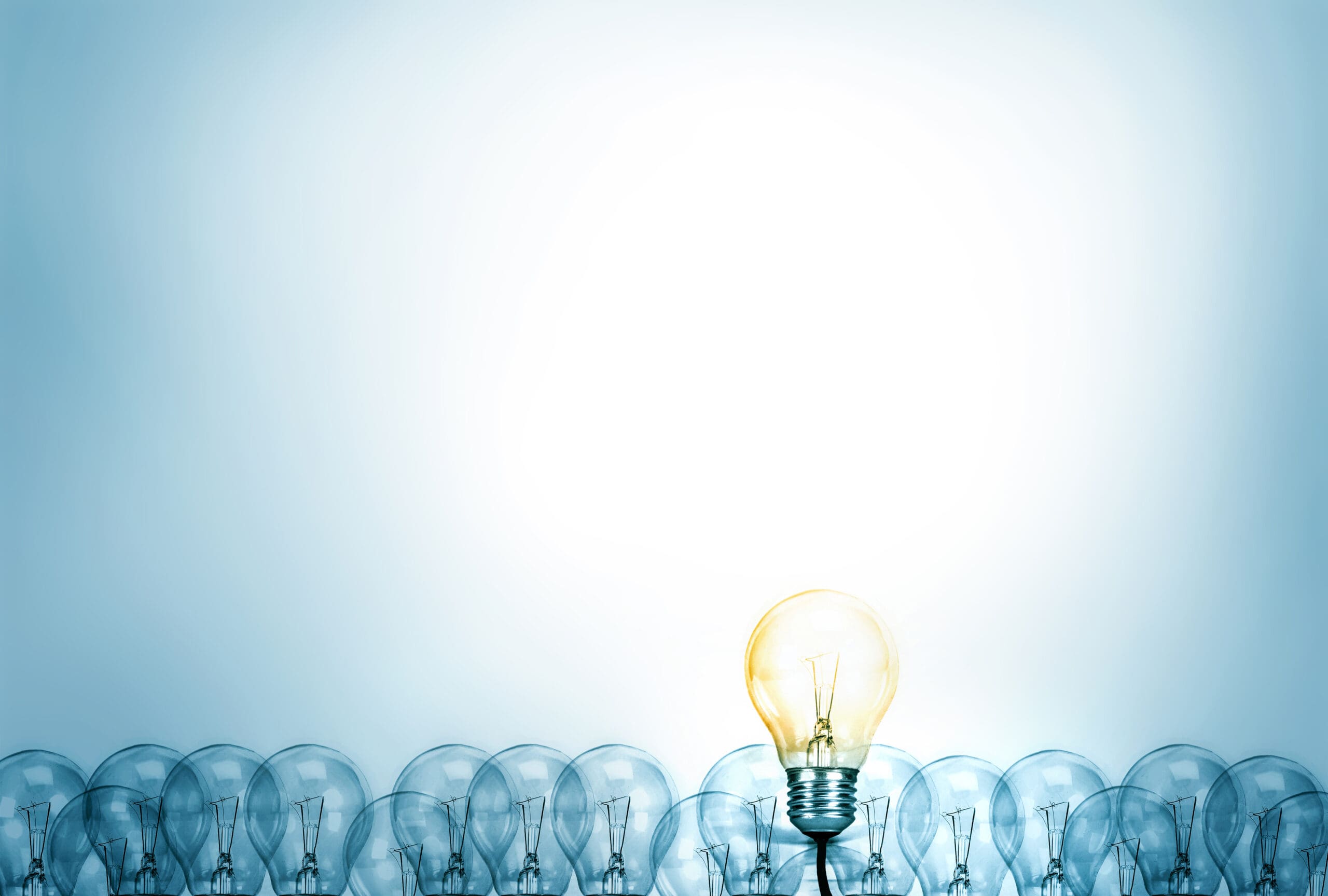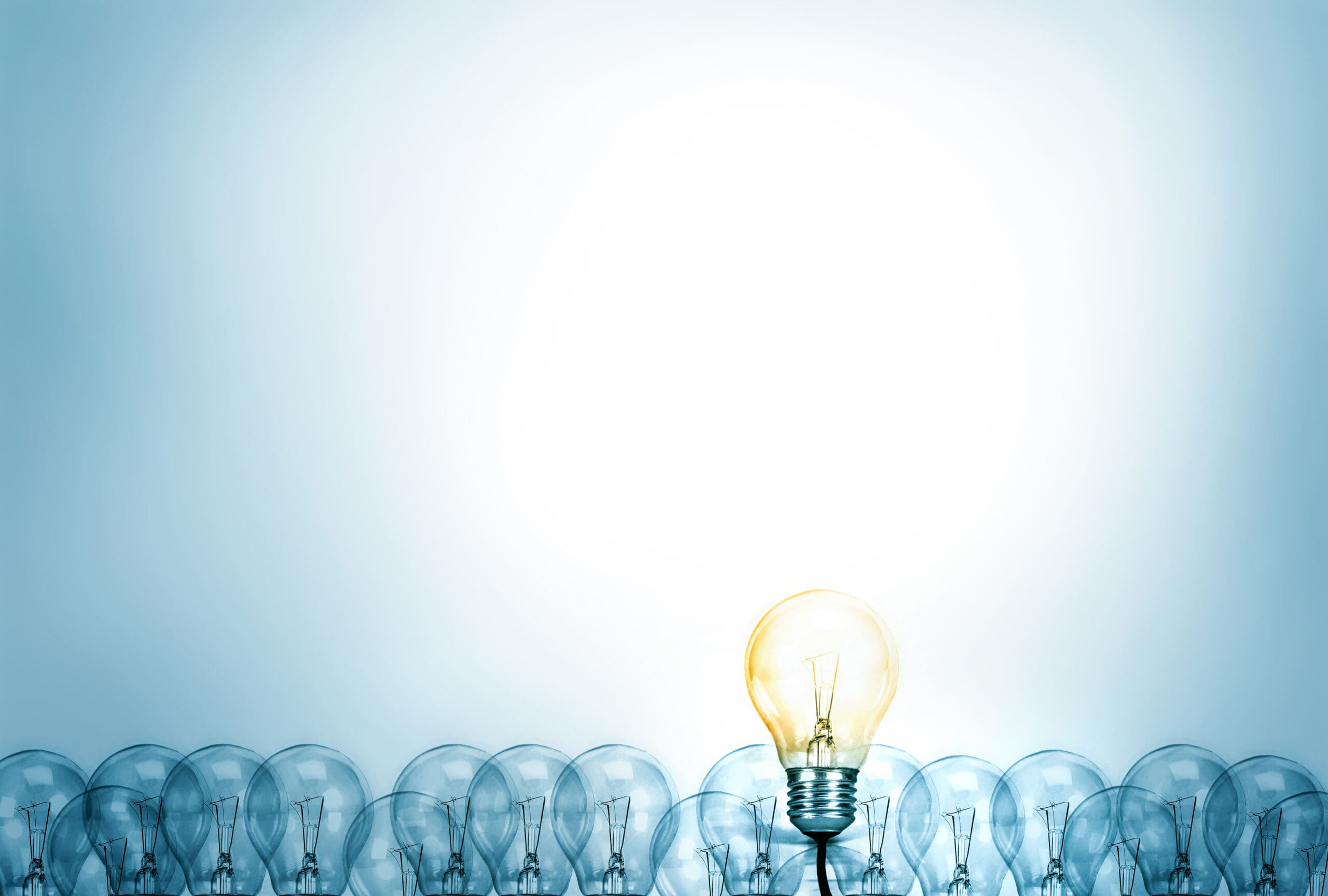 "Tom's guidance helps us advance our business"
Tom is instrumental in navigating our leadership team through the EOS process. Tom's guidance helps us tackle challenging issues, improve openness among team members, and apply the EOS model to advance our business.
–Sergey Poltev, CEO, CapitalTek