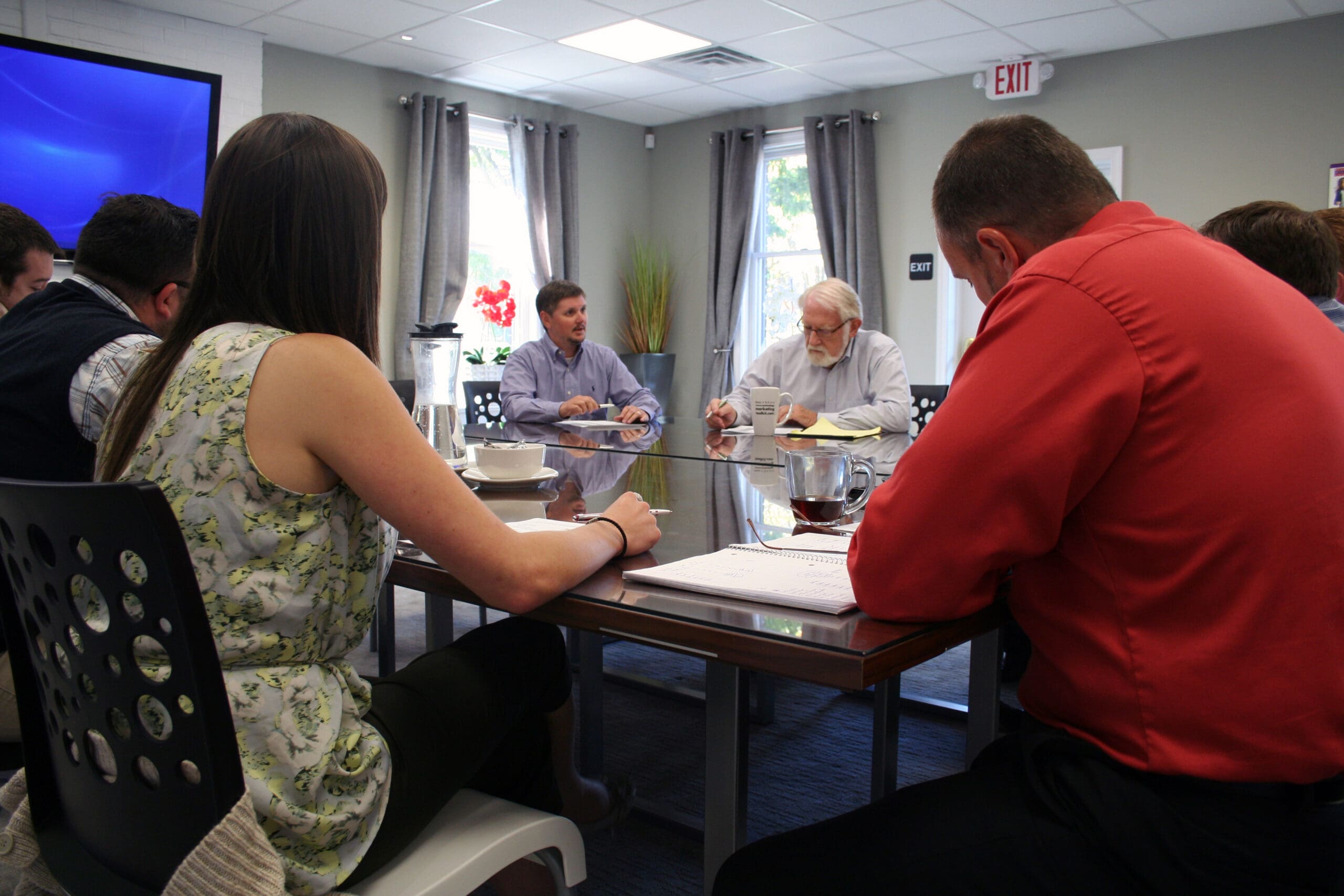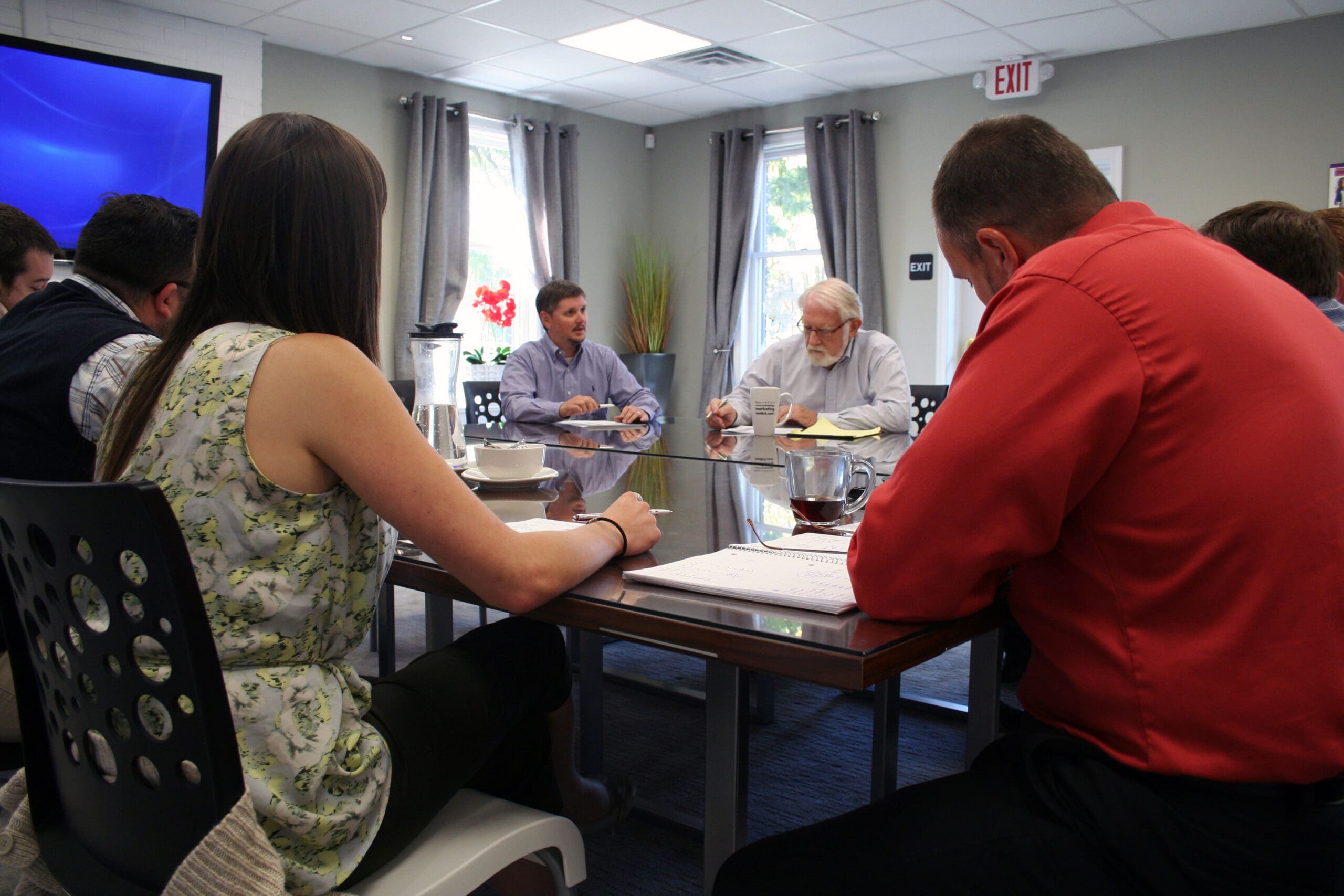 Now…
Our passion is helping small business owners' dreams come true. I know, that sounds cheesy and Disney-ish. But it's what drives us every day. Big companies can afford to hire armies of in-house staff and have big budgets for marketing, IT, and everything in between. But you and your small business are bootstrapping your marketing. Every dollar you spend needs to count. Meanwhile, spending money on IT feels like just another expense.
I get it. That's why everything we do is focused on getting you the best possible results at a price that makes sense.
Not sure that's possible? Walk along my company's timeline with me. You'll see I had a dream and the drive, just like you. And a budget that didn't always want to cooperate. But I didn't give up until I found the people and the resources that would guide me to success.
That same type of story can be yours, too.
So let's start where any good story does. At the beginning…
Then…
How Tom Malesic, President and CEO, Started EZSolution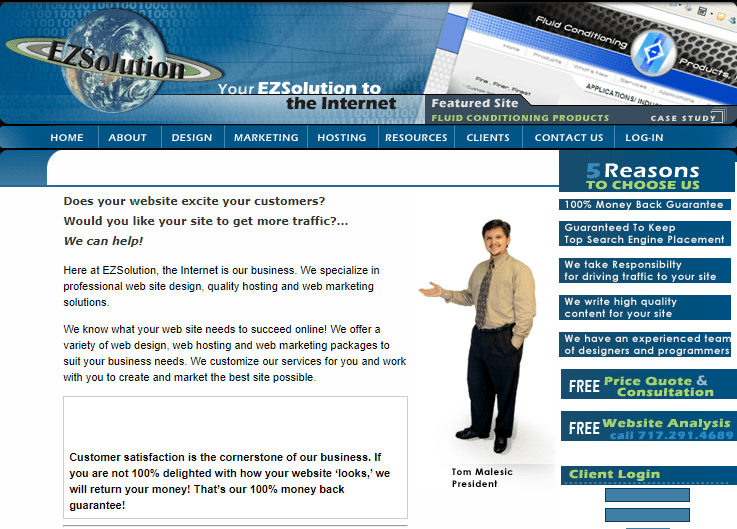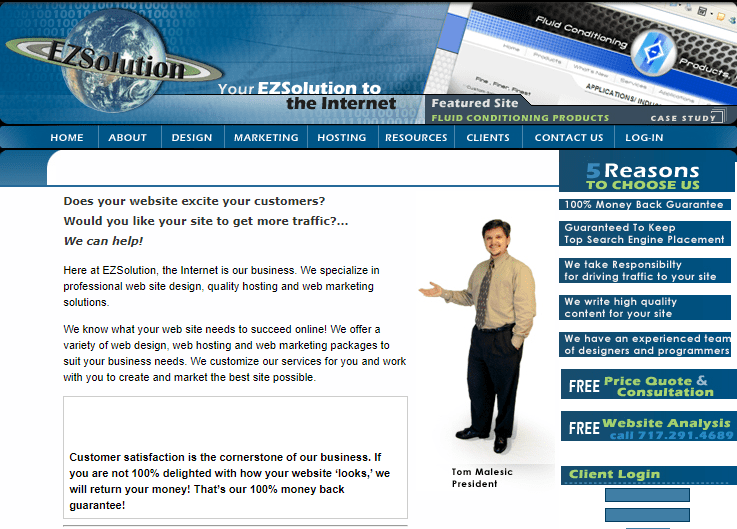 "What's a Website?"
One day in 1996, an old buddy from college told me he was starting a website business. He asked me to join as their salesperson.

I looked him straight in the eye and asked, "What's a website?"

I was always computer-savvy, but this was the first time I'd ever heard of the Internet. A week later, I quit my old sales job, began learning basic HTML, and started down this exciting new path.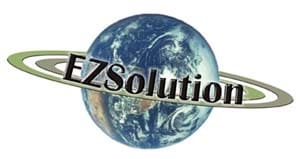 Started EZSolution
I was having a blast working for my buddy's web development company until he became discriminatory toward a potential client. The client wanted two websites built–one for their local jewelry store and one that would sell LGBTQ jewelry. Pink triangles and rainbows were apparently just too offensive, and he refused to do business with them.

Working with people from all walks of life is a value I hold dear. I asked him if he wanted two weeks' notice, or if he wanted my laptop now. He took my immediate resignation.

Then I did what most 28-year-olds would do: I called my mom and asked her for $2,000 to buy a laptop to start my new nameless company. I was in business, and I had two websites to build!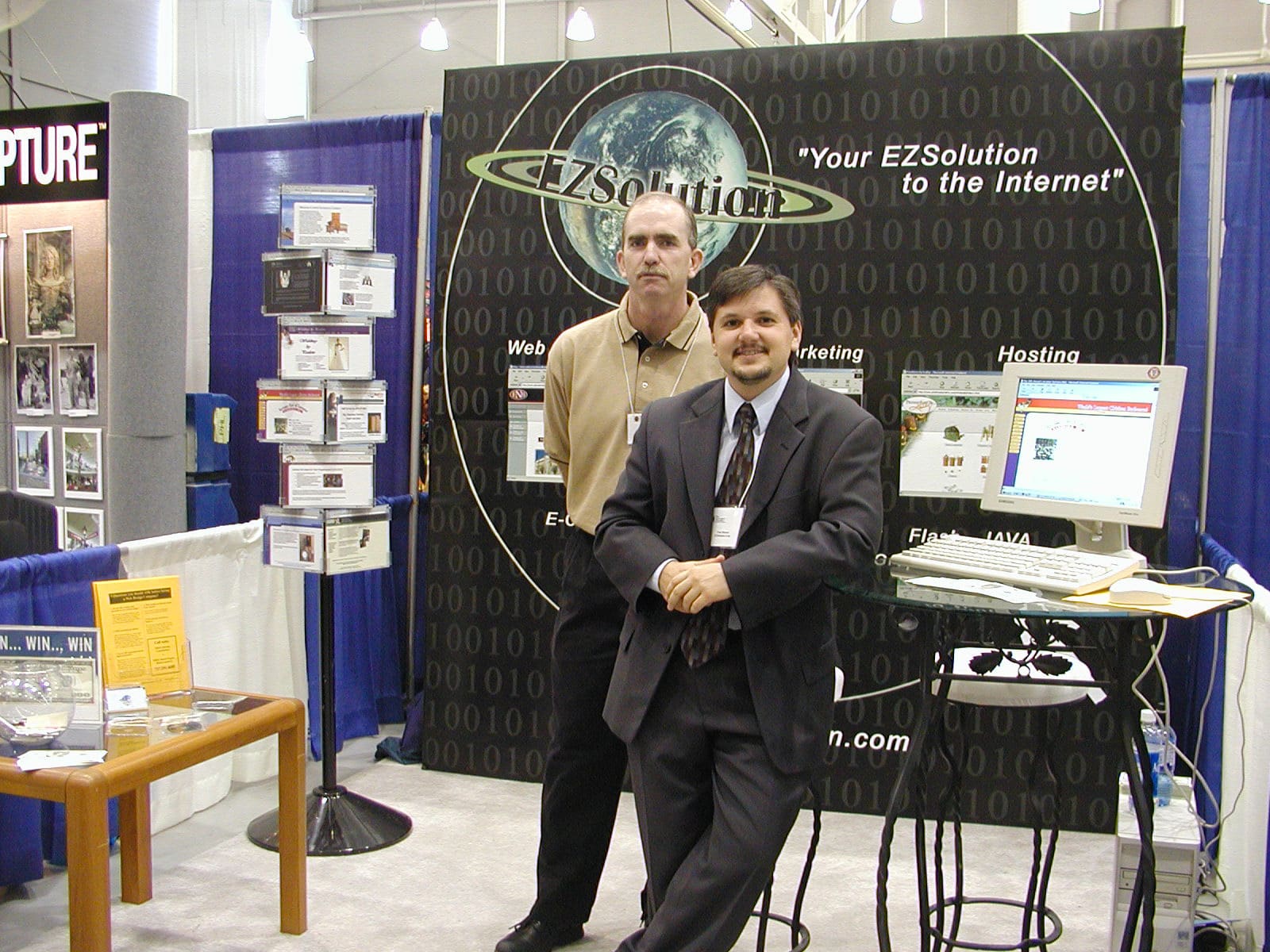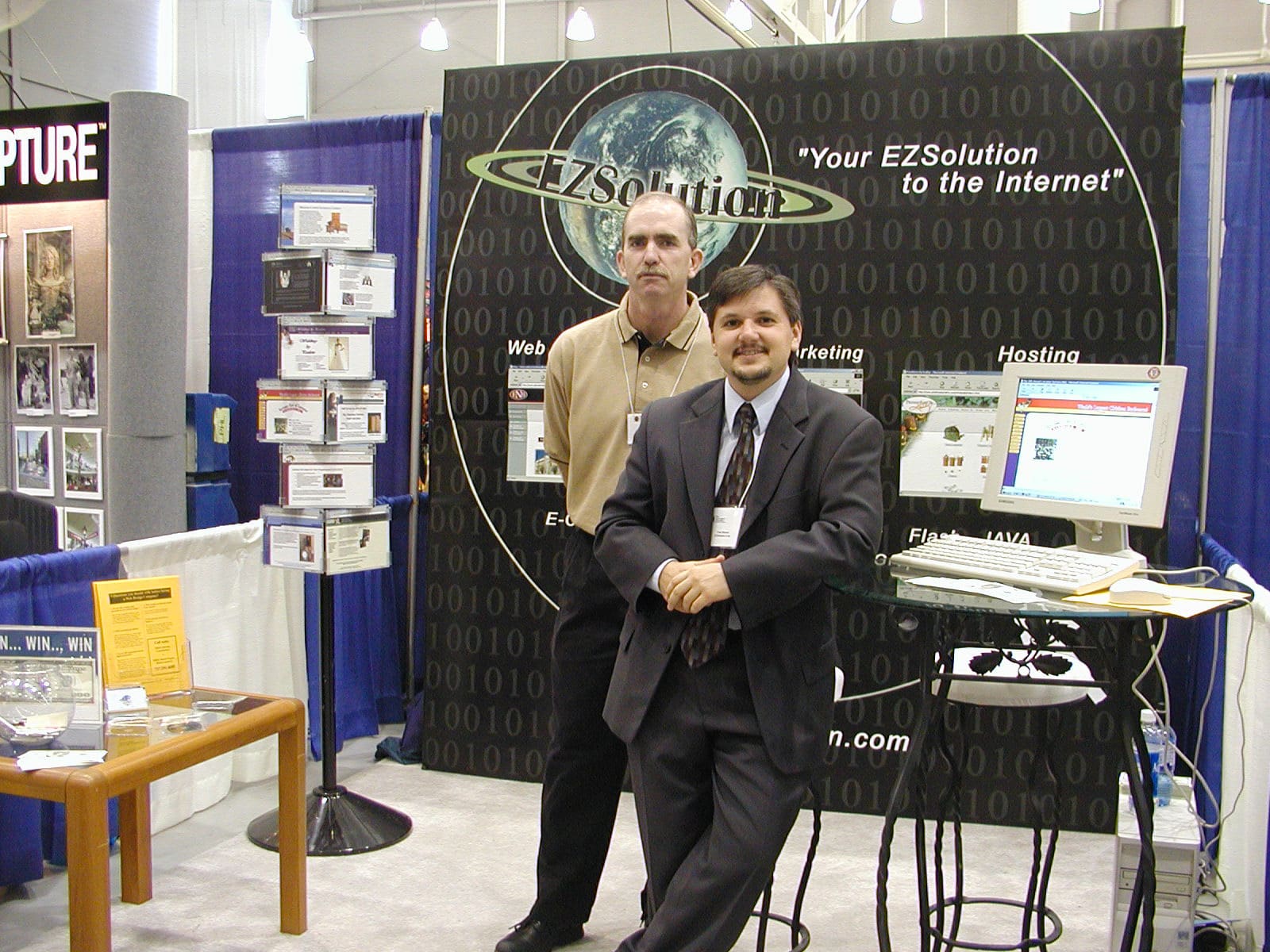 Hired First Employee
At first, most business owners told me things like "Tom, you seem like a bright young man. But no one is going to look for my business on the computer. Maybe you should consider another venture."

Two years later, I was busier than I could handle alone. I rented a single office from an attorney friend with just one desk and one computer.

When I hired my first employee, we shared the computer and timed it so he could be programming while I was out selling. A few months later, I hired a web designer and marketer who is still with the company today.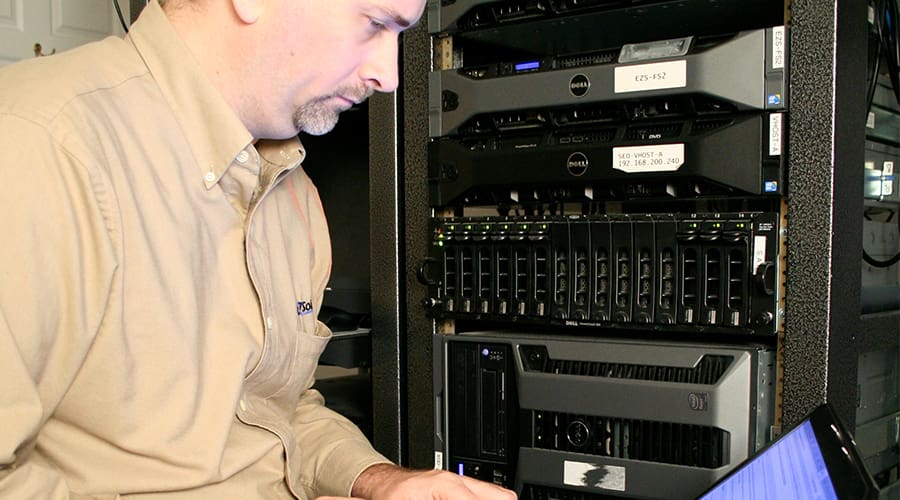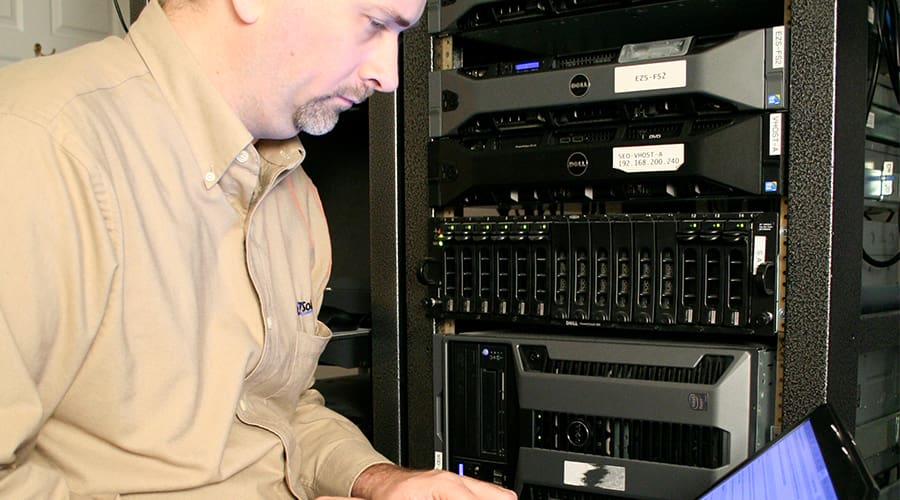 Acquired IT Company
As our website business grew, so did the volume of servers and technology we used. I was working with an outside IT company to support my network and referring a lot of business to them in the process. They gave me a great offer to buy the business.

I knew absolutely nothing about running a computer business. But why not learn on the job? I signed the deal on April 1, 2006, and we became a web design and IT company.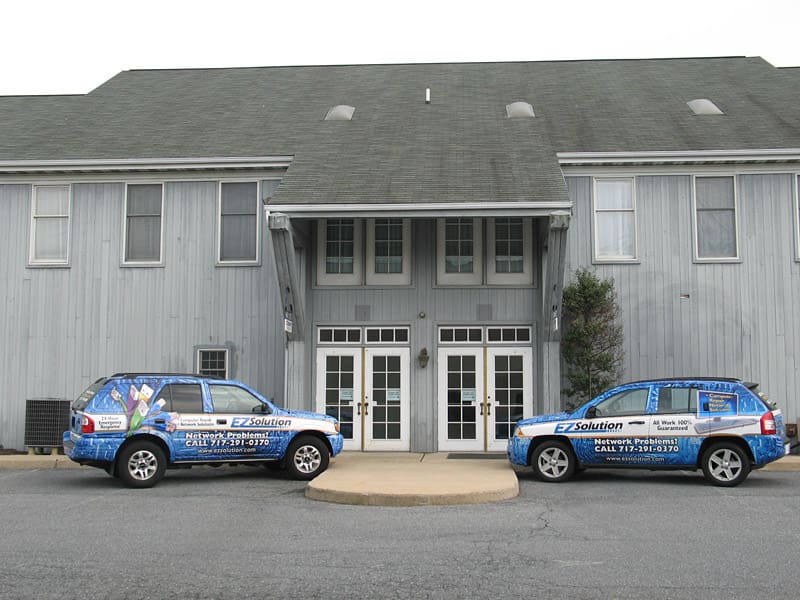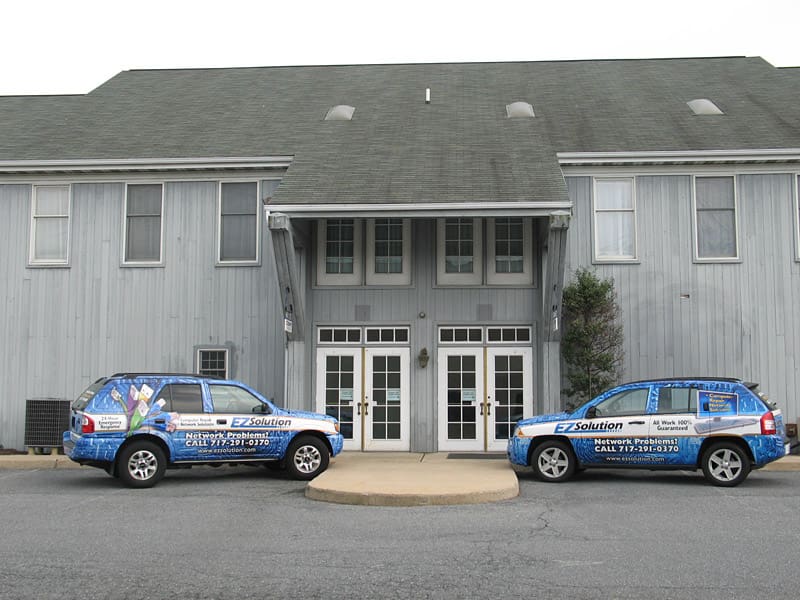 Purchased Office Building
With our growing marketing and IT staff, we needed more space. I purchased an office building, and we moved our headquarters to our current location on Centerville Road.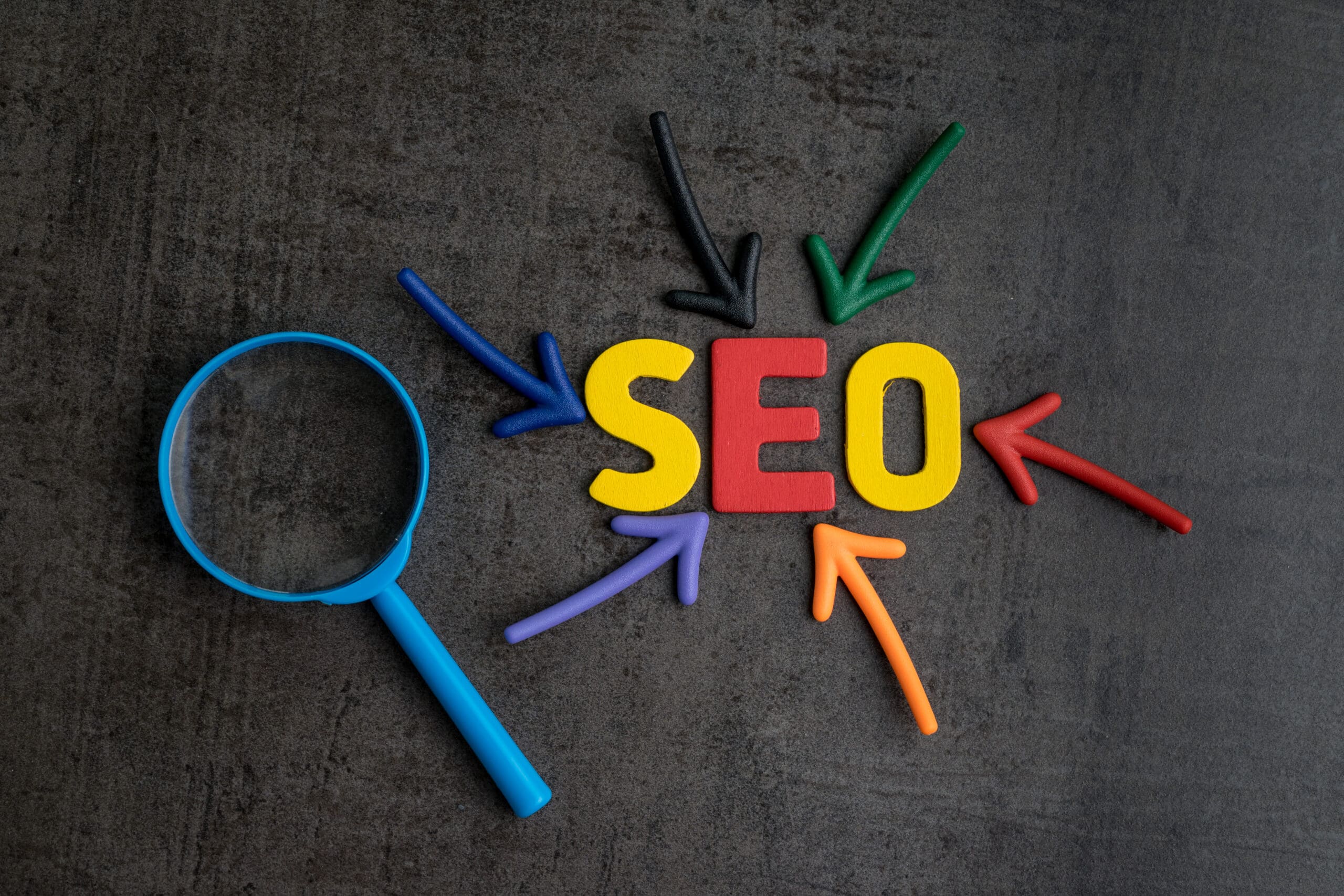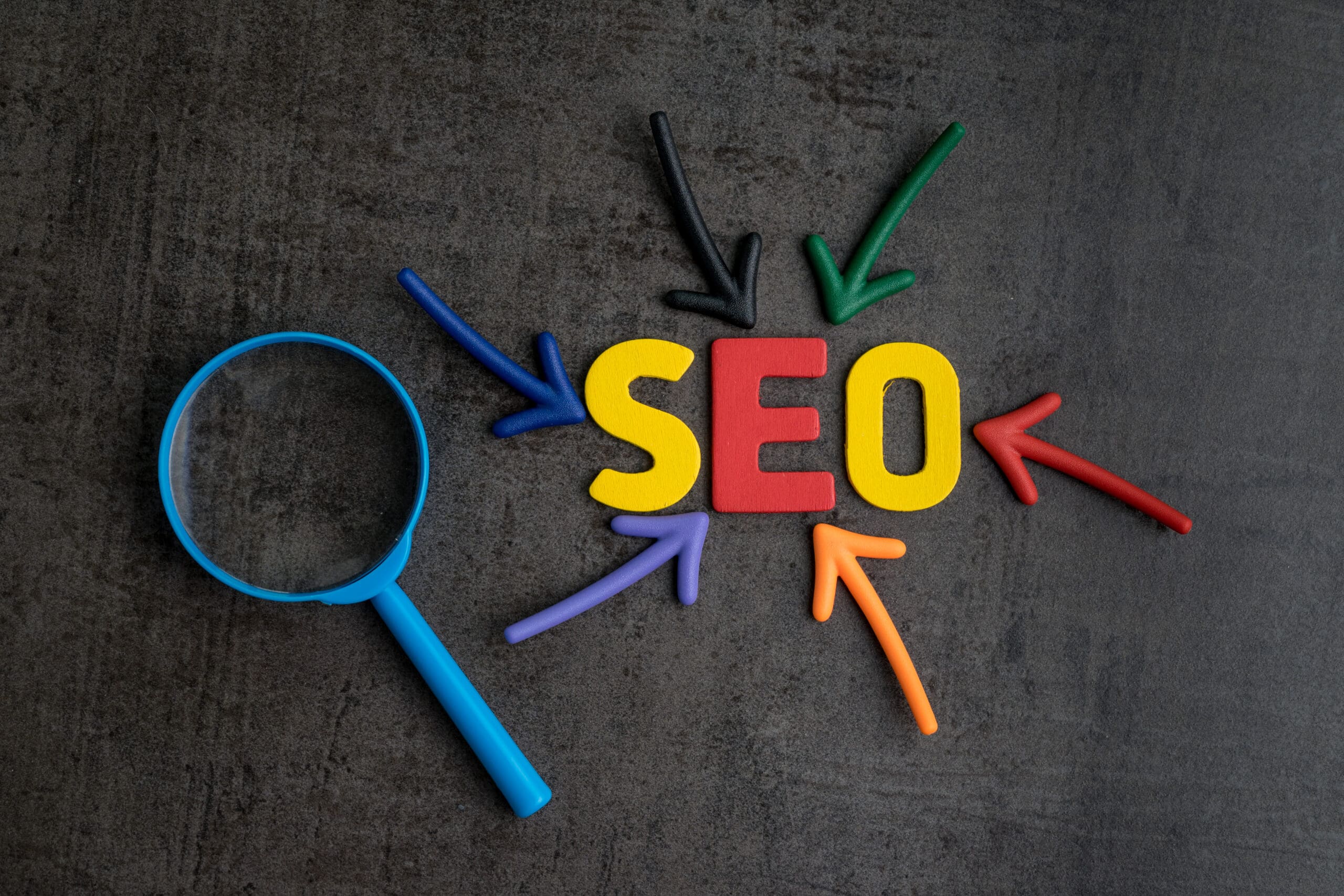 Launched SEO Services
While we always provided some level of search engine optimization (SEO), we started truly offering it as a service in 2009. I had just hired a new web programmer with a unique skillset for SEO. We started taking on more SEO clients, and within a year, the department grew from one employee to five.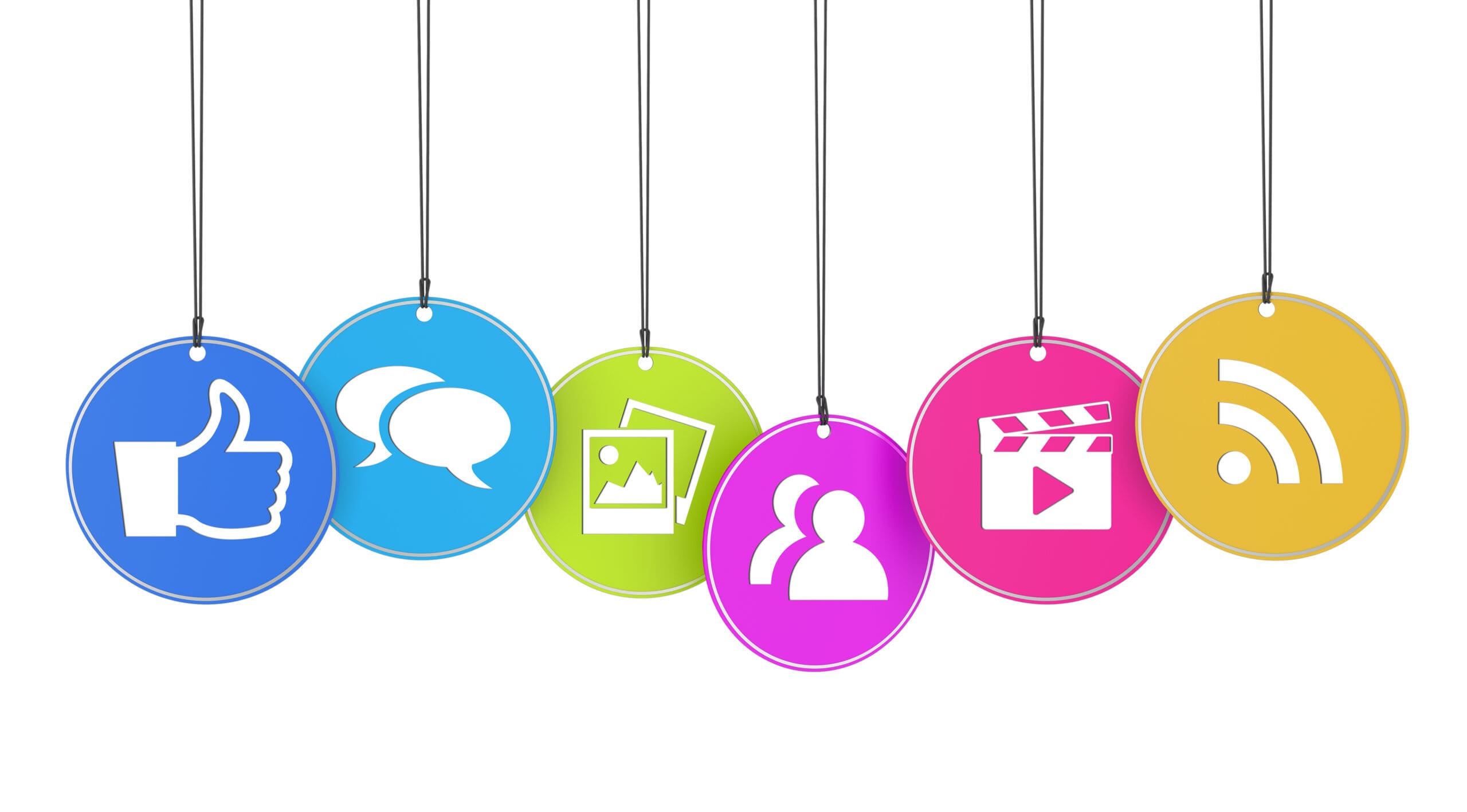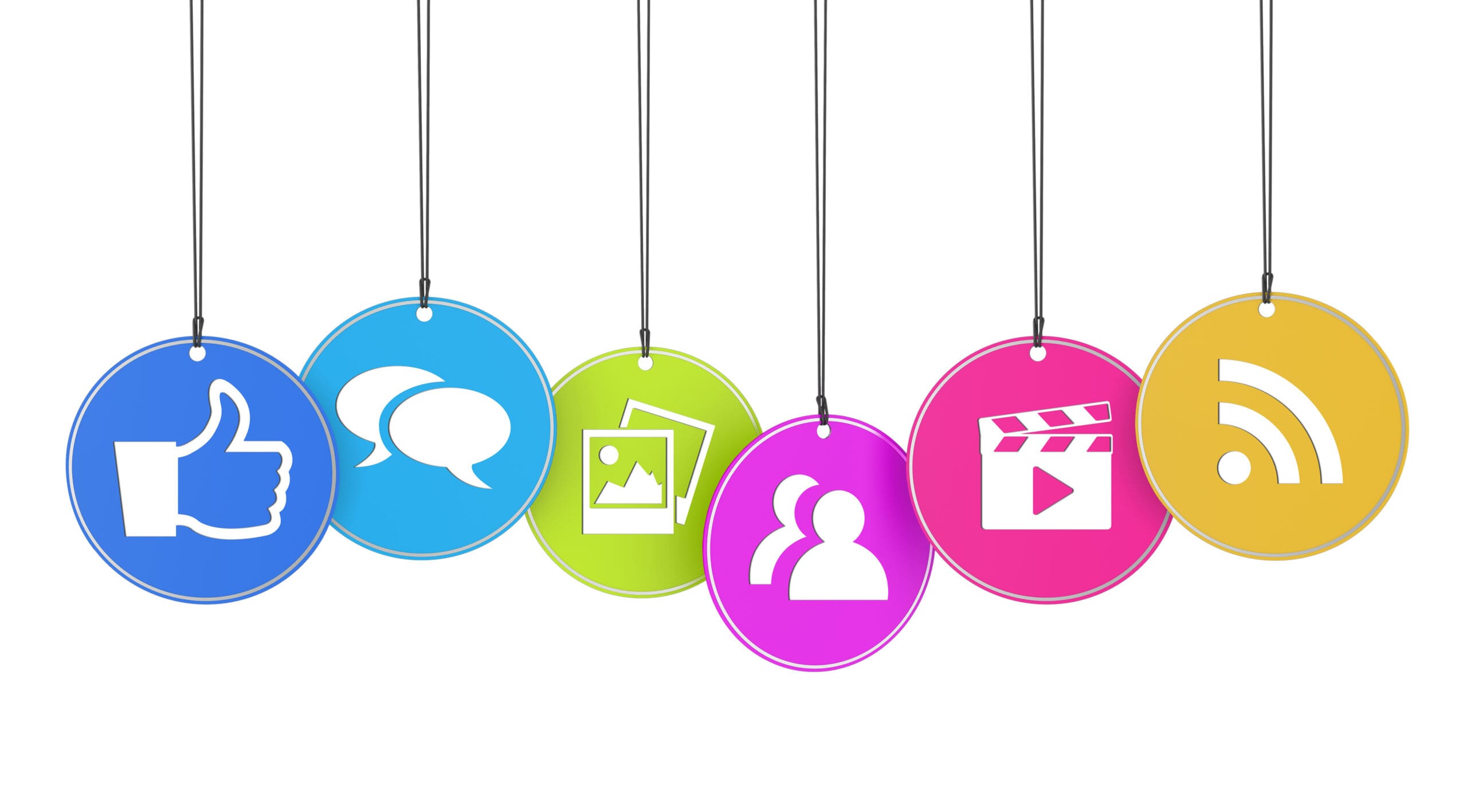 Launched Social Media Services
Digital marketing changes constantly, and we are always looking for new ways for small businesses to grow and make money. The power of sites like Facebook and LinkedIn was too great to ignore. So in 2010, we added social media marketing to our list of services.

Over the years, we've continued to add many more marketing services, including Google Ads, email marketing, geofencing, and more.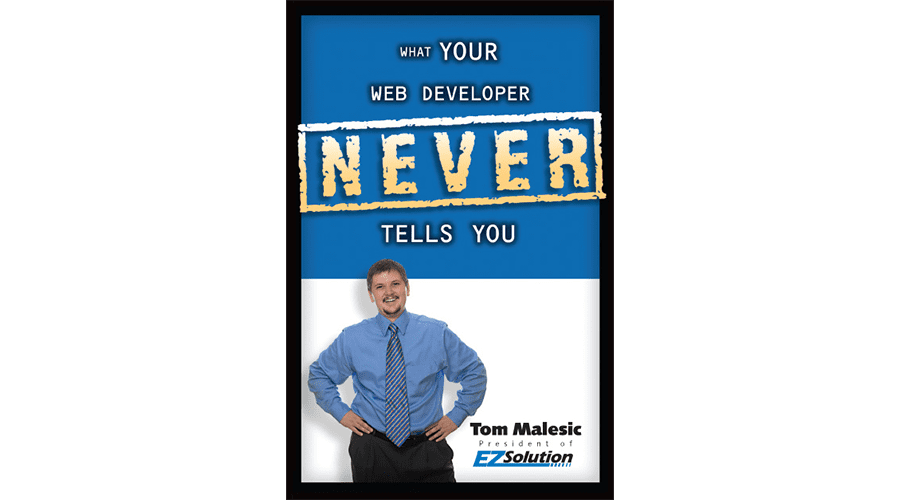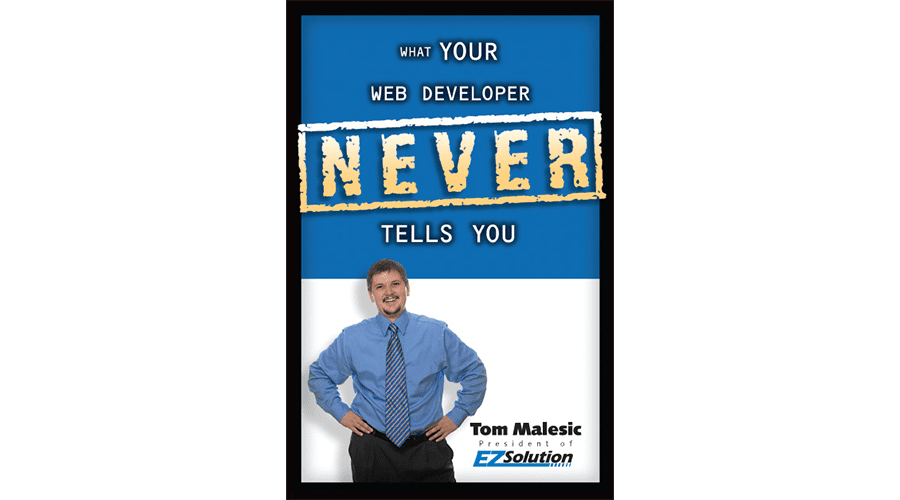 Published Book: What Your Website Developer Never Tells You
By this point, I'd seen the good, the bad, and the ugly when it came to small business website design. I'd learned from my clients what a nightmare it could be if they hired the wrong web designer. So, I wrote this book to help fellow entrepreneurs avoid the pitfalls in the process of getting a new website.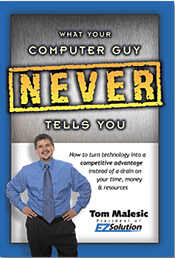 Published Book:  What Your IT Guy Never Tells You
My second book came hot on the heels of the first. It aimed to empower business owners to transform their technology from merely an expense into a competitive advantage.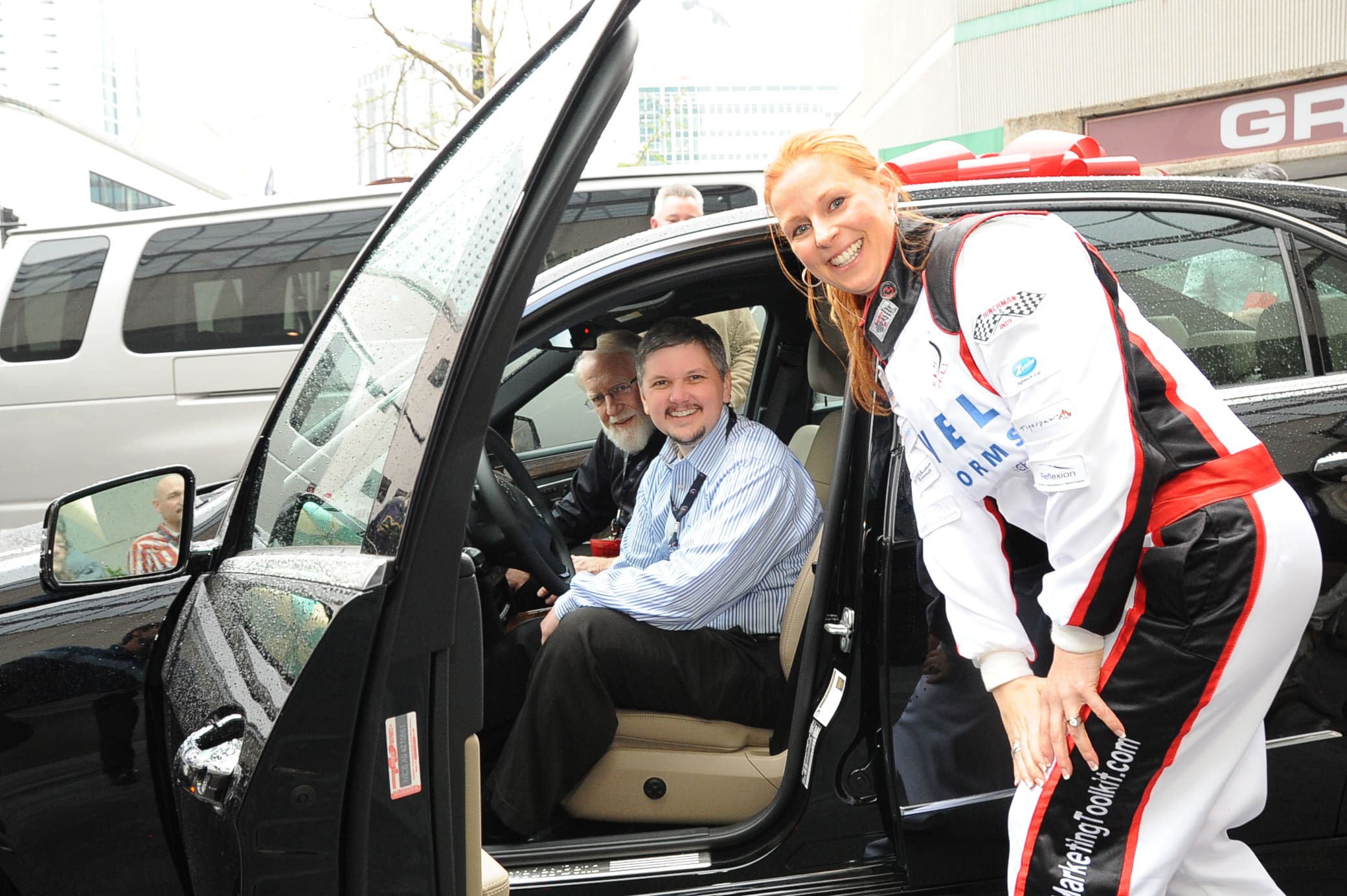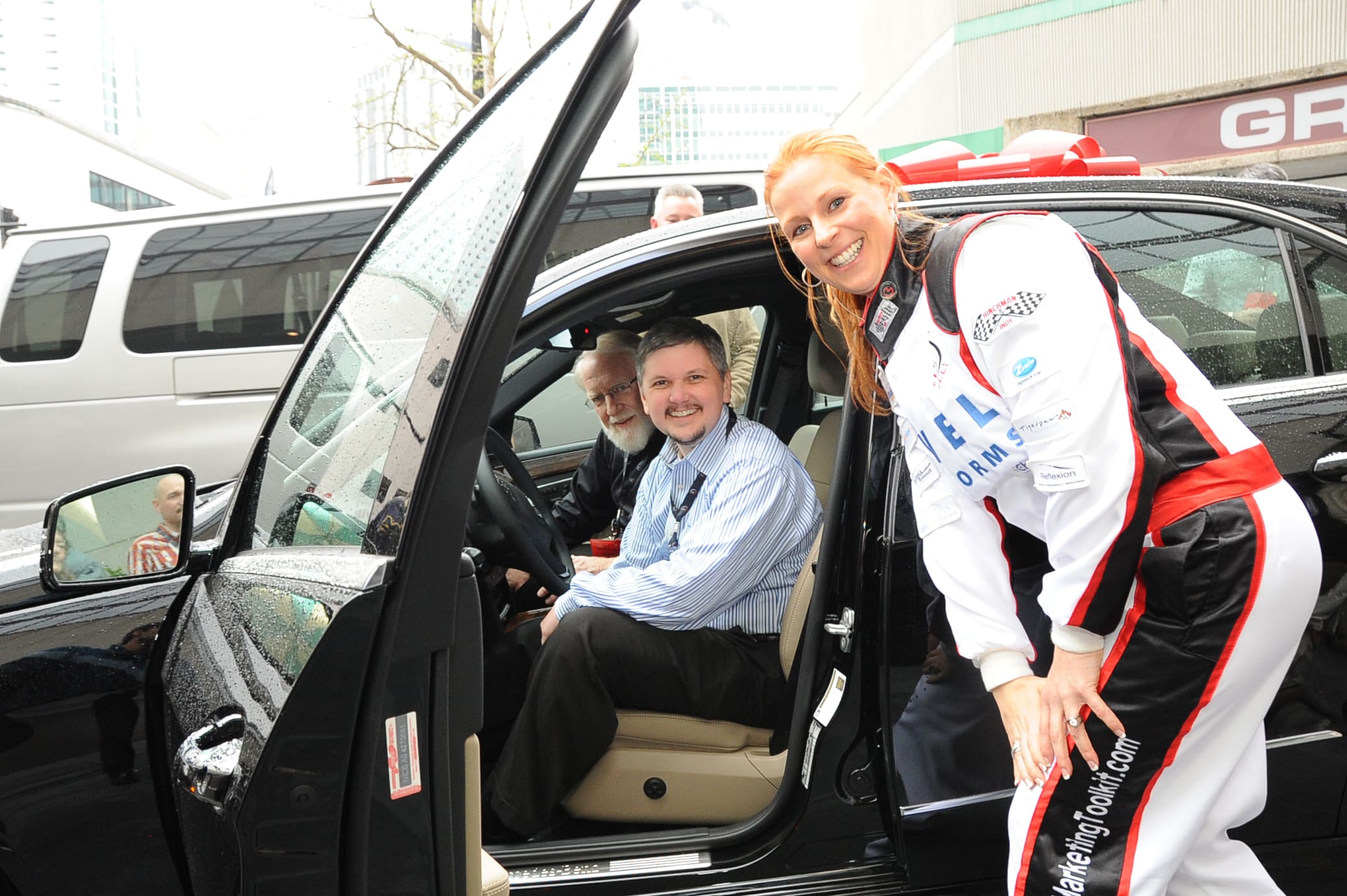 Won Technology Marketing Toolkit's Spokesperson of the Year
We are all lifetime learners. In 15 years, I went from not knowing what a website was to running a successful digital marketing agency. One of my proudest achievements was in 2011 when world-famous IT Marketing Consultant Robin Robins named me her Marketing Spokesperson of the Year (and gave me a car!).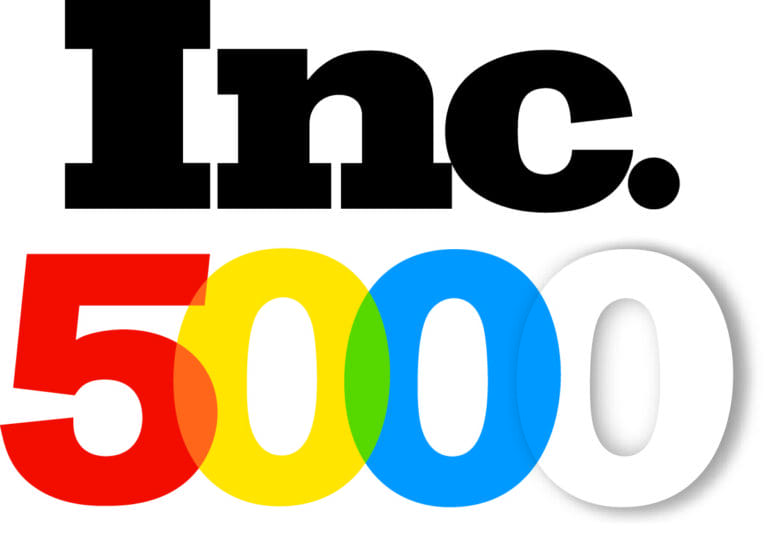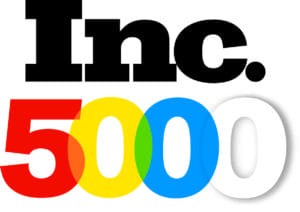 Placed on Inc. 5000 List of Fastest-Growing Private Companies in America
The combination of an outstanding team, a passion for small business, and our relentless focus on serving our customers skyrocketed our progress. In 2013, we achieved a 106% growth rate from the previous year and were thrilled to be named to the Inc 5000 list.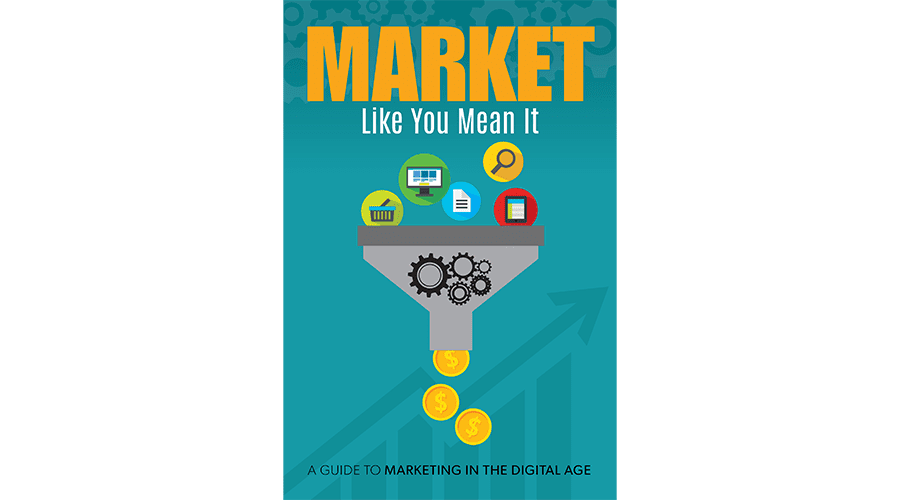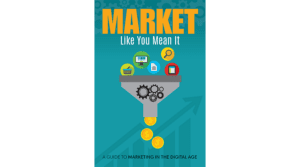 Published Book: Market Like You Mean It
If you want to show off your expertise in your industry, there's nothing like being a published author. My third book helps business owners stop wasting their precious marketing dollars and start getting better results from their marketing.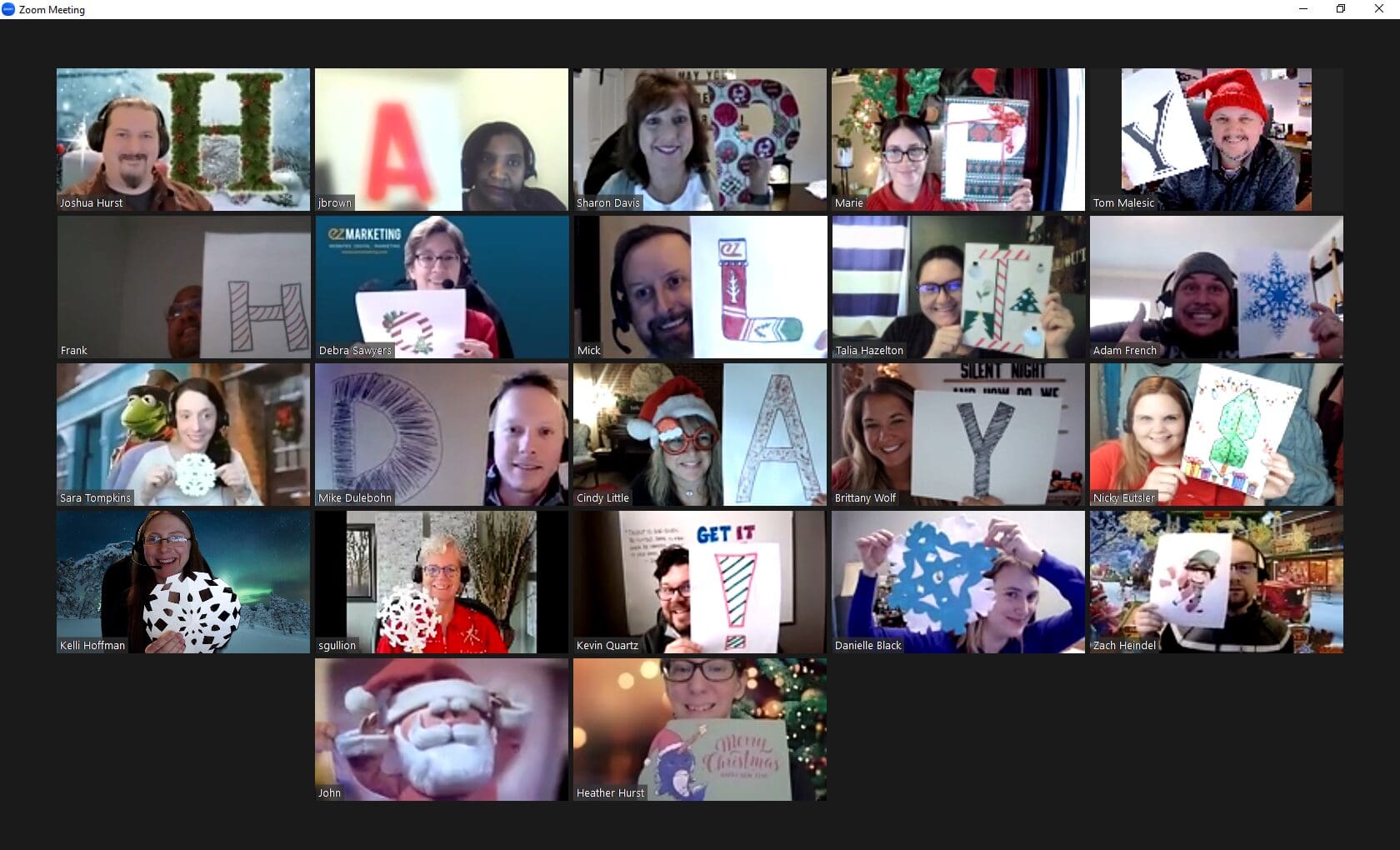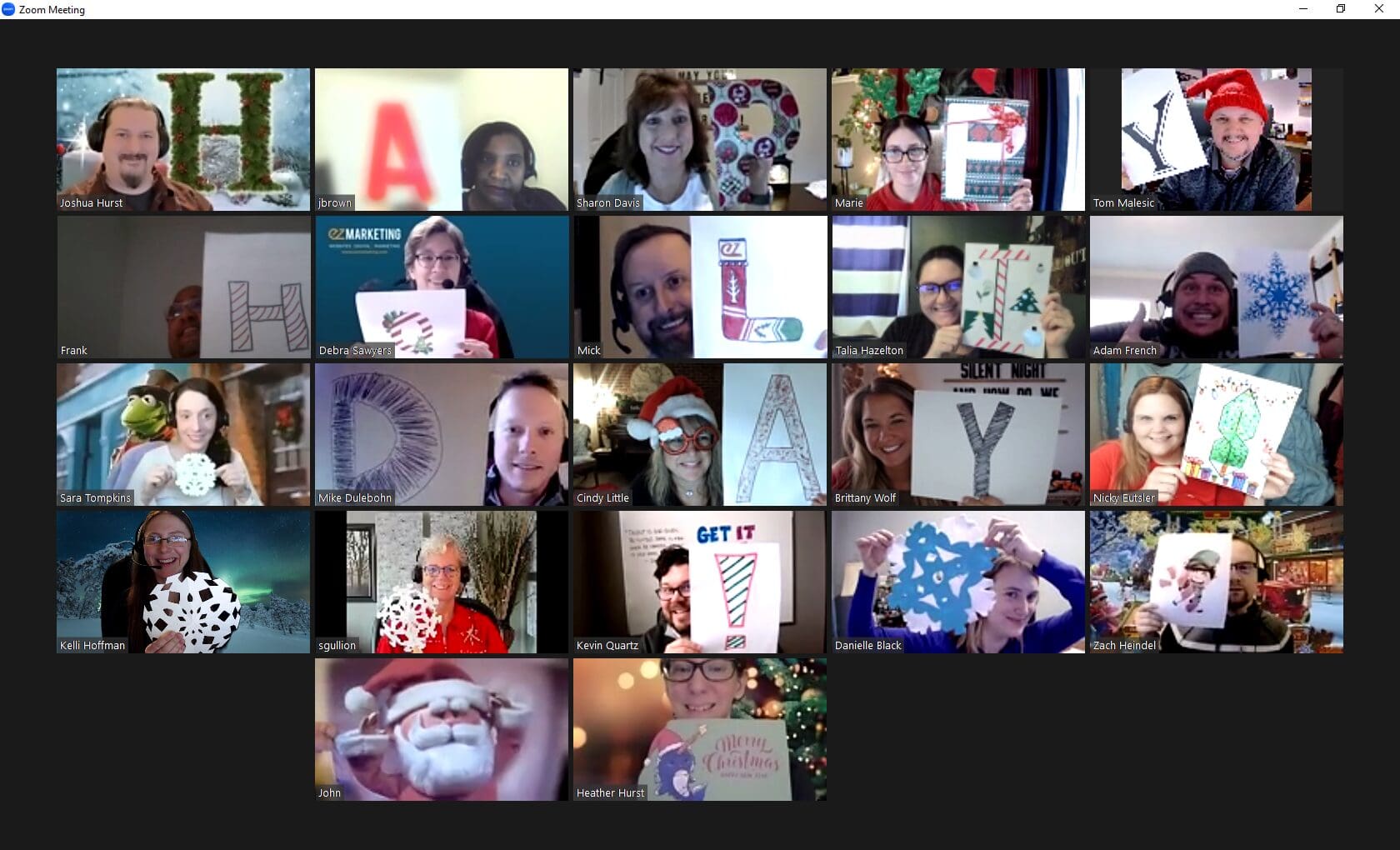 Discovering our New Normal: WFH
The day the pandemic shutdown order came, I sent everyone home, fearing that no one would work and that we couldn't take care of our clients anymore.
 
To my delight, I was wrong. The team not only adapted to working from home, they thrived. They were more productive and motivated than ever.
 
We've embraced our new work-from-home routine, with new team members joining us from across the country. Our communication has improved, client results have increased, and "You're on mute" has become a daily refrain.

Added EOS Franchise
Running a small business is hard, so whenever I discover something that makes it easier, I can't help sharing it. And EOS (The Entrepreneurial Operating System) was a total game-changer.
 
Implementing EOS transformed my business operations, my leadership team, and my profitability. I wanted to help do the same for other businesses. So after an extensive training and certification process, I became a Professional EOS Implementer in 2023.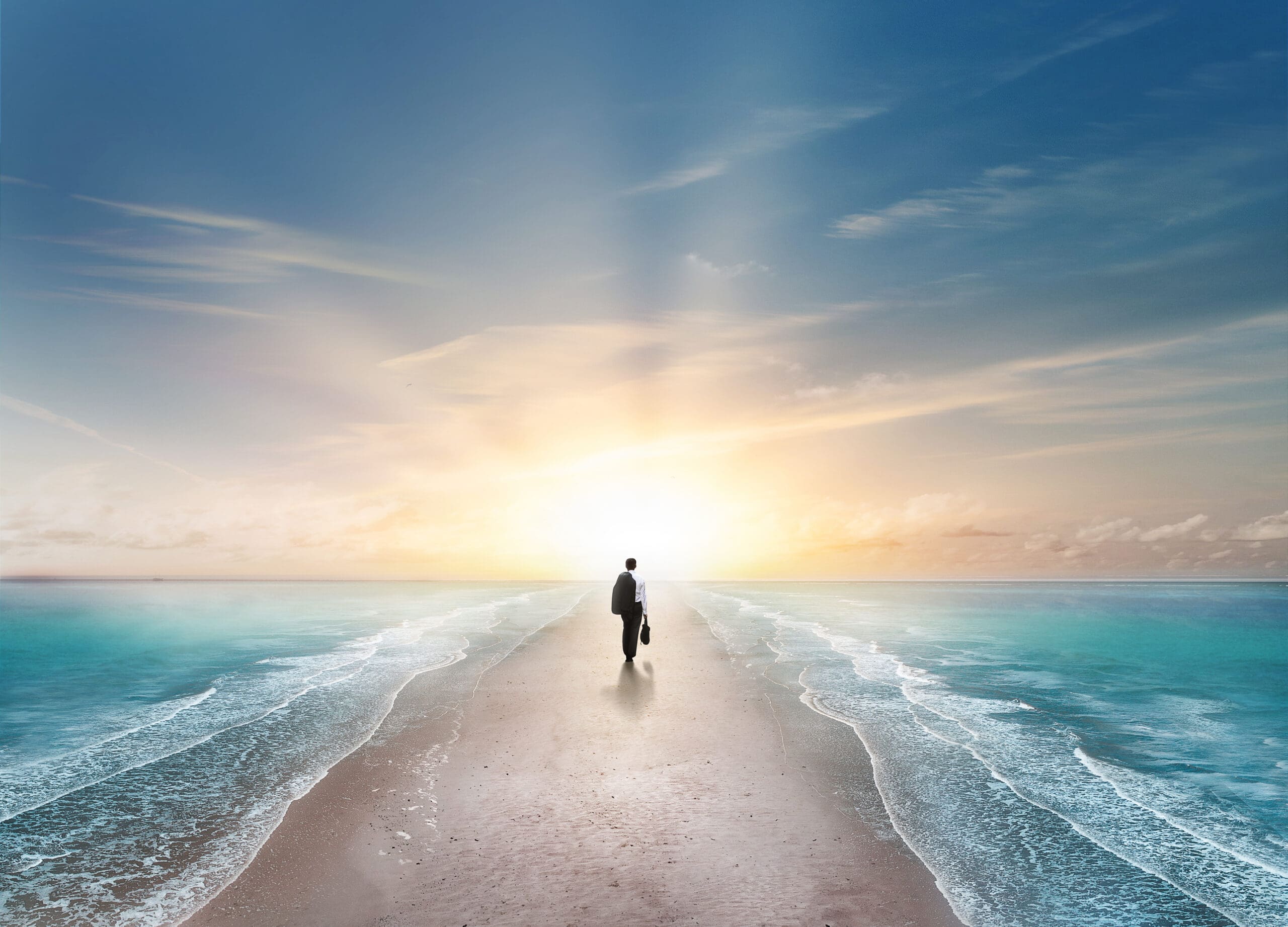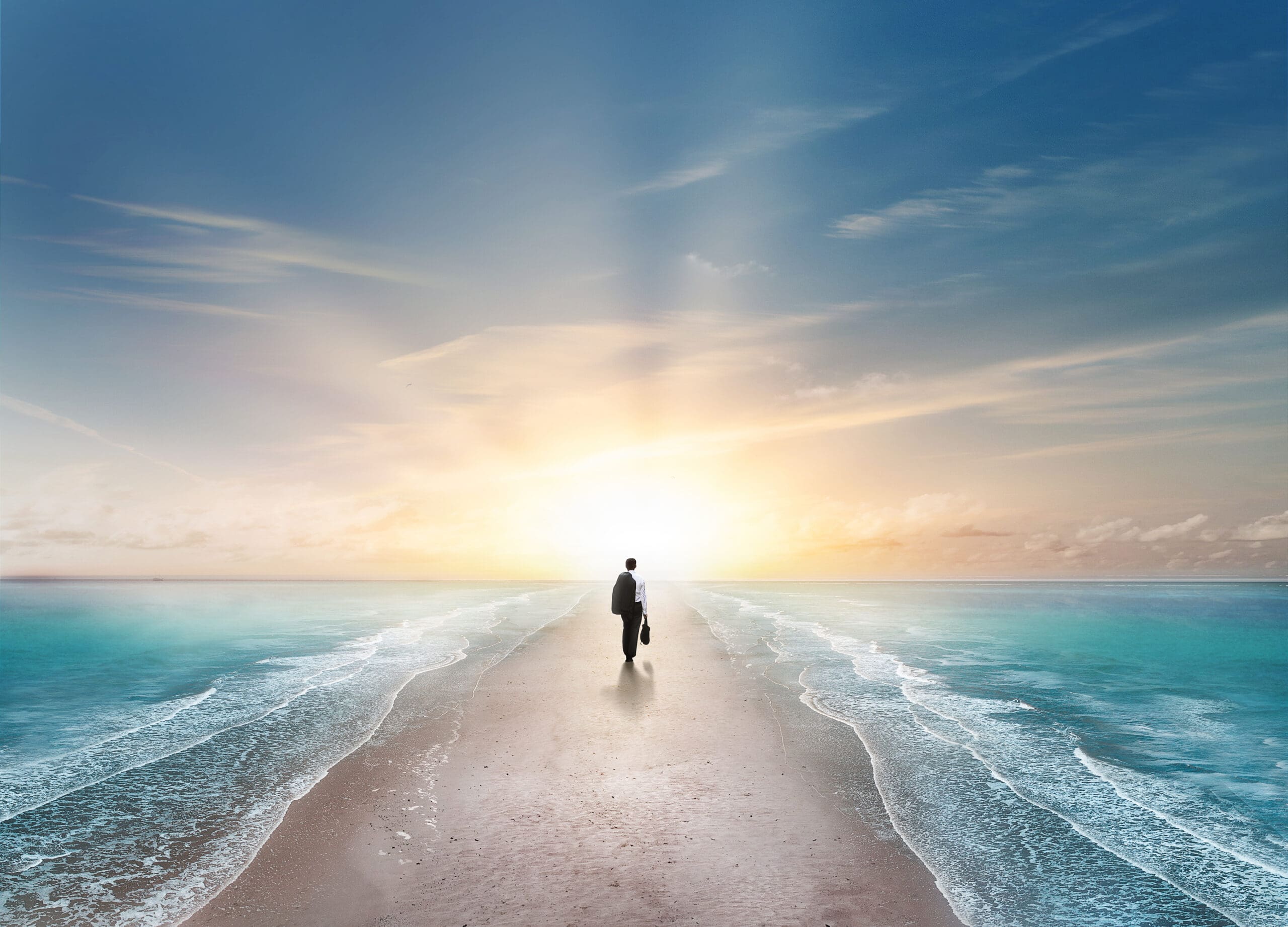 Making Dreams Come True
With marketing and IT, there's always something new on the horizon. Whether it's AI, cybersecurity, or the latest emerging technology, we're committed to learning how to get even better results for our clients every day. No matter what, our priority is serving you, and helping turn your business dreams into reality.


Ready to Make Your Story a Dream Come True?