Do More for Your Clients and
Earn $$$
EZSolution Partner Program
If you work with small business clients, chances are you have customers who struggle with updating their website, getting found on Google, or managing their IT and computers in-house. Your clients may even come to you for help, but you're not sure who to recommend for their needs.
By partnering with us, you can provide web design, digital marketing, and IT support to your clients and make an ongoing commission. Become the solution your clients need, while adding zero-hassle recurring revenue to your bottom line.
Partner with EZSolution
Call us at 717.291.4689 or fill out the form below to let us know you're interested in becoming a partner.
"*" indicates required fields
How We Can Help Your Clients
Have a client that needs help with their digital marketing or computer systems? We can provide marketing and IT services to your clients including:
Digital Marketing Services
Website Design
Search Engine Optimization
Social Media Marketing
Google Ads
Email Marketing
Geofencing
Traditional Marketing
& more!
IT Support Services
Managed IT Support
IT Consulting
Network Services
Cybersecurity
Data Backup & Recovery
VoIP Phone Systems
Microsoft 365
& more!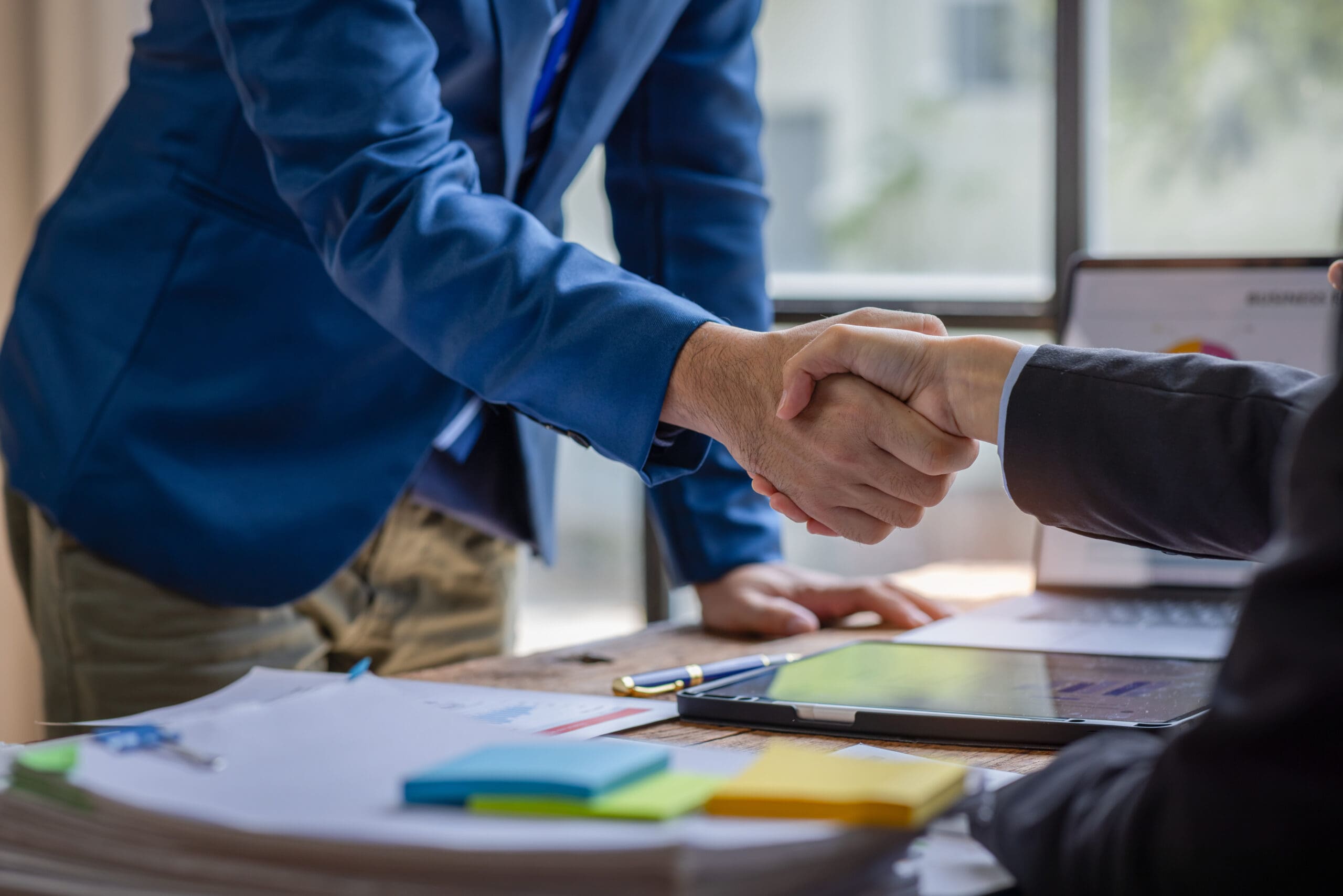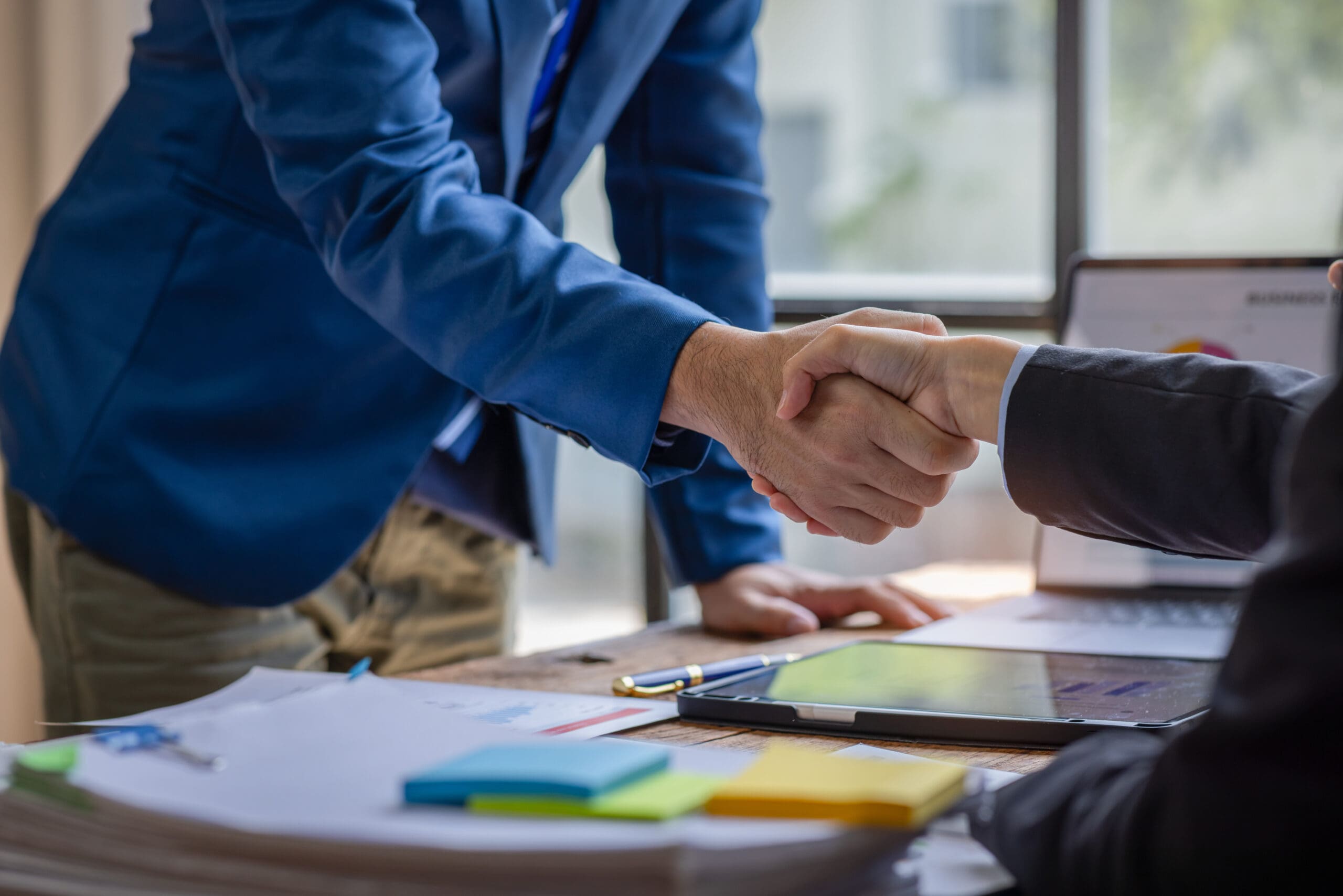 How Our Partner Program Works
Make a Co-Introduction
Partnership works best when you help make the introduction. Send an email to both your client and to Tom to introduce us to one another.
Tom Will Take Care of Them
Taking good care of your referrals is important to us. Any referral you send will get Tom's personal attention with no high-pressure sales tactics.
You Earn 10% Ongoing Commission
We pay you 10% commission on all services your client buys from us, for as long as they are a customer. This includes both one-time project work and monthly recurring services. Checks are mailed quarterly.