Giving Back to Our Local Community
Small businesses are the heart of our community and the backbone of our economy. We realize we would not be here without the help of many fellow businesses and organizations that we have been proud to call clients and partners over the years.
We believe in giving back to our local community that has given so much to us by supporting local charities that are near and dear to our hearts.

ASSETS shares our passion for the small business community by providing in-depth training and financing for entrepreneurs. By cultivating local businesses, ASSETS seeks to alleviate poverty and build vibrant, sustainable communities.
We are active fundraising partners for ASSETS and held a benefit event for them in conjunction with our own 25th Anniversary. Members of our team have also served on their Development Committees.

The Hempfield Foundation promotes excellence in education across the Hempfield School District through grants and scholarships. Grants fund various academic, athletic, and arts experiences for students, and scholarships help graduating seniors continue their education.
We donated their website design, hosting, and ongoing maintenance, and we support their annual golf tournament.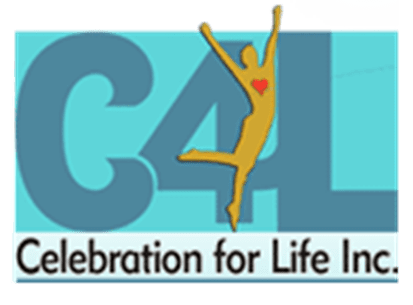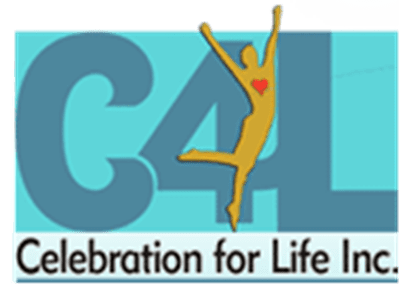 This worthy cause celebrates the lives of cancer survivors. They inspire people to live life to the fullest while raising money for cancer survivors. Most of their donations go to Camp Can-Do, a retreat designed for children with cancer to experience an incredible summer camp adventure.
Our team donated their website design as well as hosting and maintenance. Additionally, we support their golf tournament and Annual Dinner Auction.


Let's Do Good Work Together
We believe that every person can make a difference in the world. We are proud of the work each member of our team does to support our clients and make a difference in their businesses. And we're grateful for the opportunity to give back to these amazing organizations in our community.
We'd love to work with you to do great things in your business and help build up our community together.