Thanks for Reaching Out
We're looking forward to making YOUR business dreams a reality! We'll be in touch shortly to discuss how we can help.
In the meantime…
Get tips, trends, and best practices that can make running and growing your business easier. Visit our IT and marketing blogs and subscribe to get insights delivered straight to your inbox.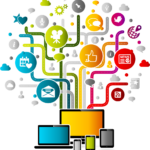 EZMarketing Blog
Join over 4,000 small business owners and marketers learning how to make marketing easier with educational videos, articles, and inspiring website examples.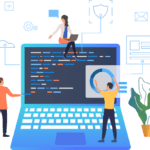 EZComputer Blog
Must-know tech tip videos, educational articles, and technology news that keep you up-to-date on what you need to know to keep your network running safely and securely.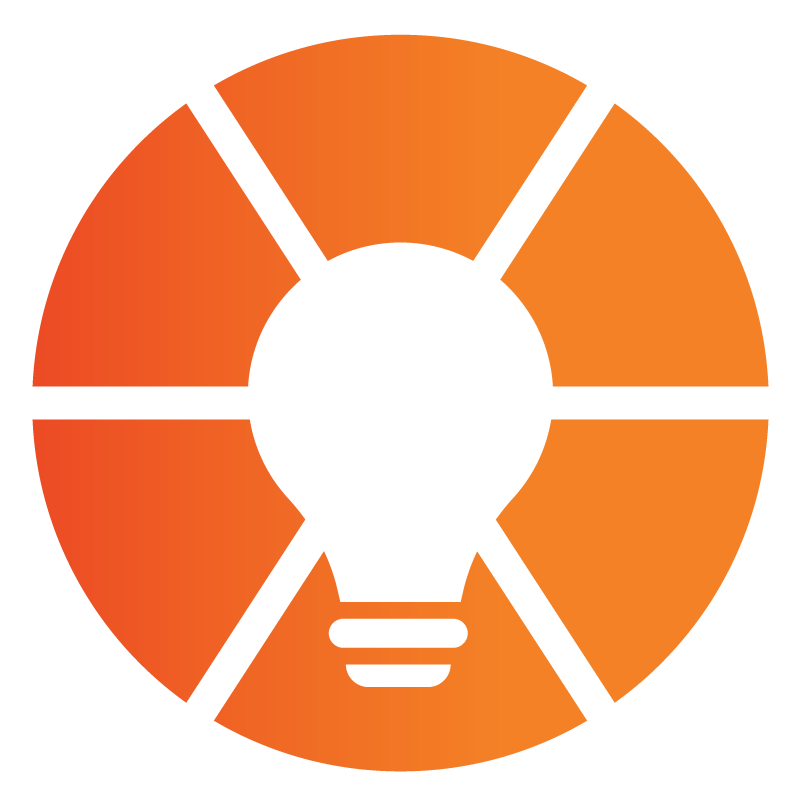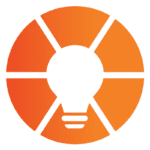 EOS Insights
Learn how EOS can help you get more of what you want from your business with helpful tips, tools, and explainer videos on how to apply the EOS model to your organization.
"*" indicates required fields